FREE US SHIPPING FROM $25
Bleach & Developer Duo (20 Vol)
3.5 oz (50 gm) Bleach + 7 oz (100 ml) 20 Vol Developer
Use this for a quick bleach application to lift brassy hair prior to toning.
Enough quantity for a regrowth application or for short hair.
Suitable for use if your client has hair color 6 and up (see chart below)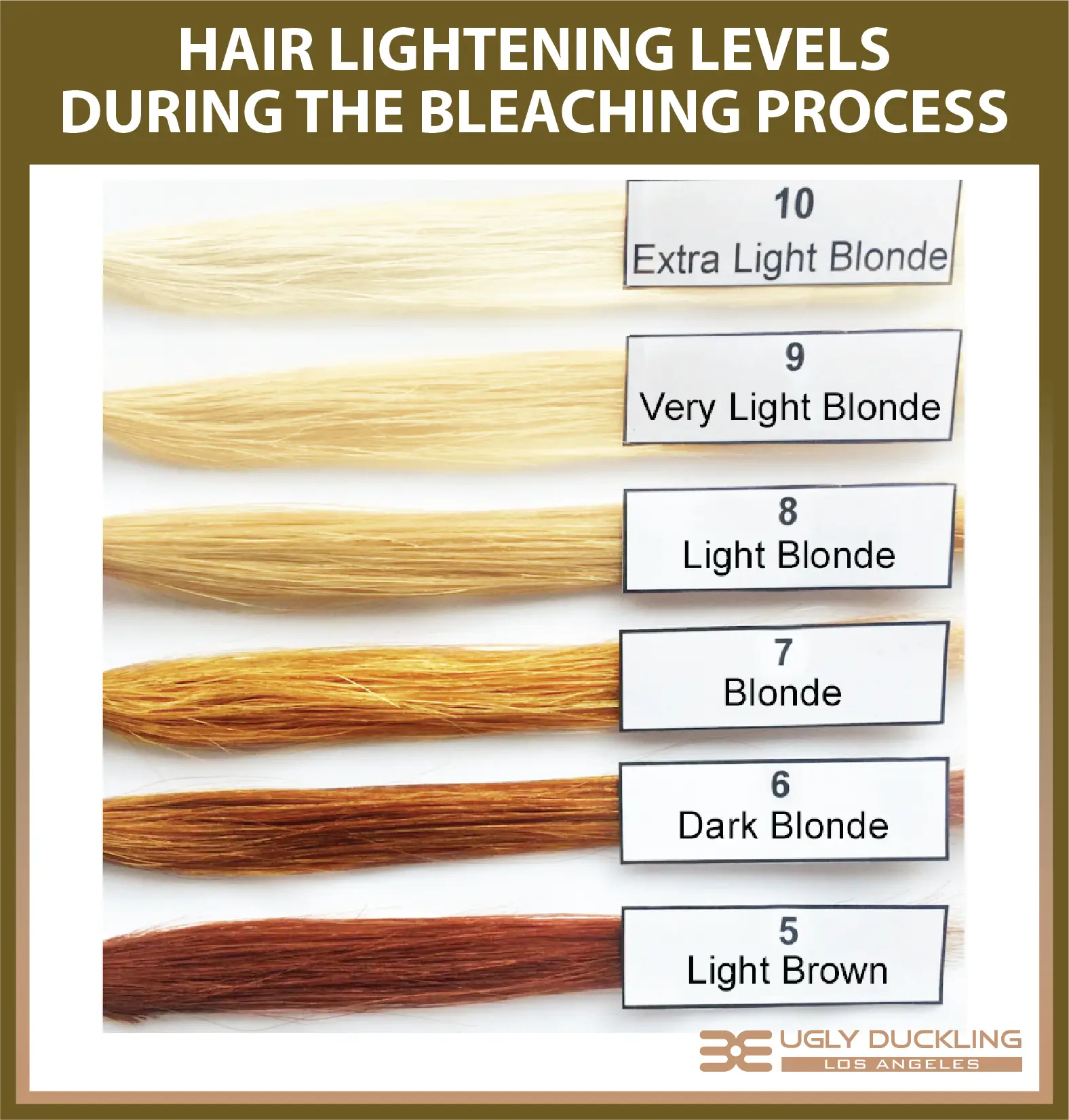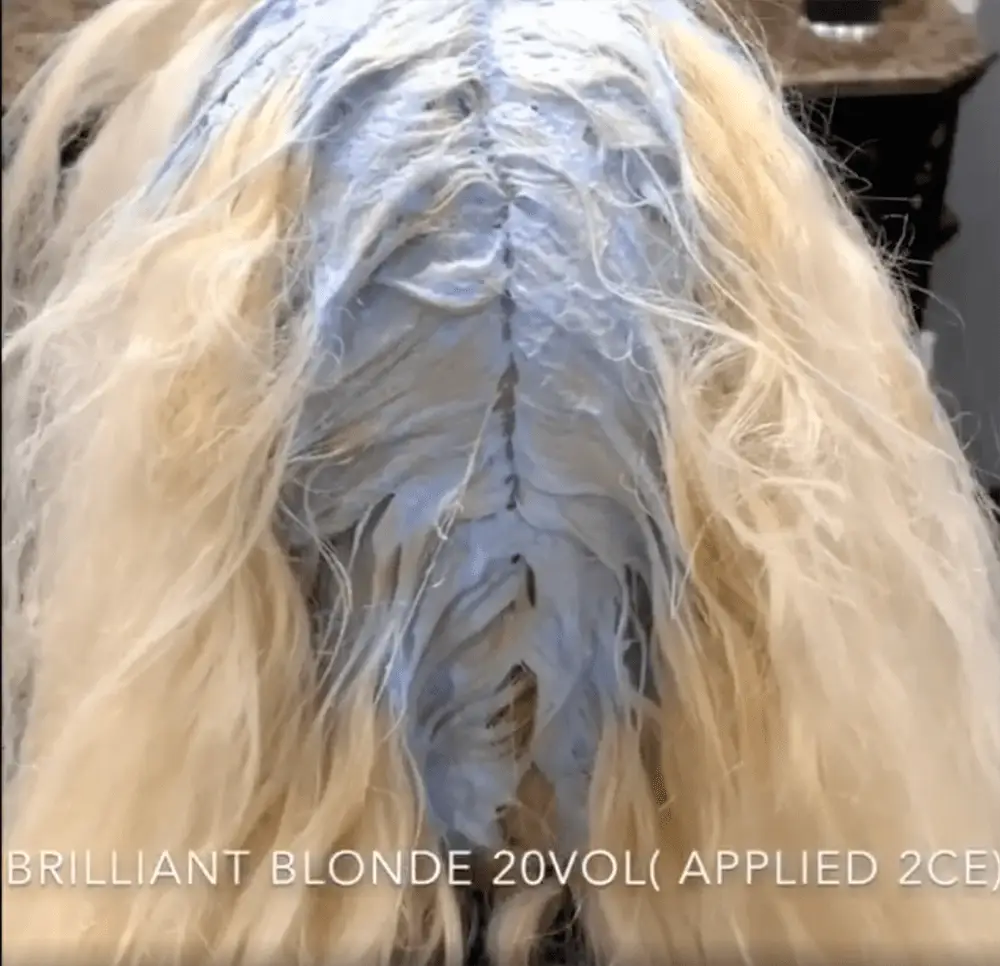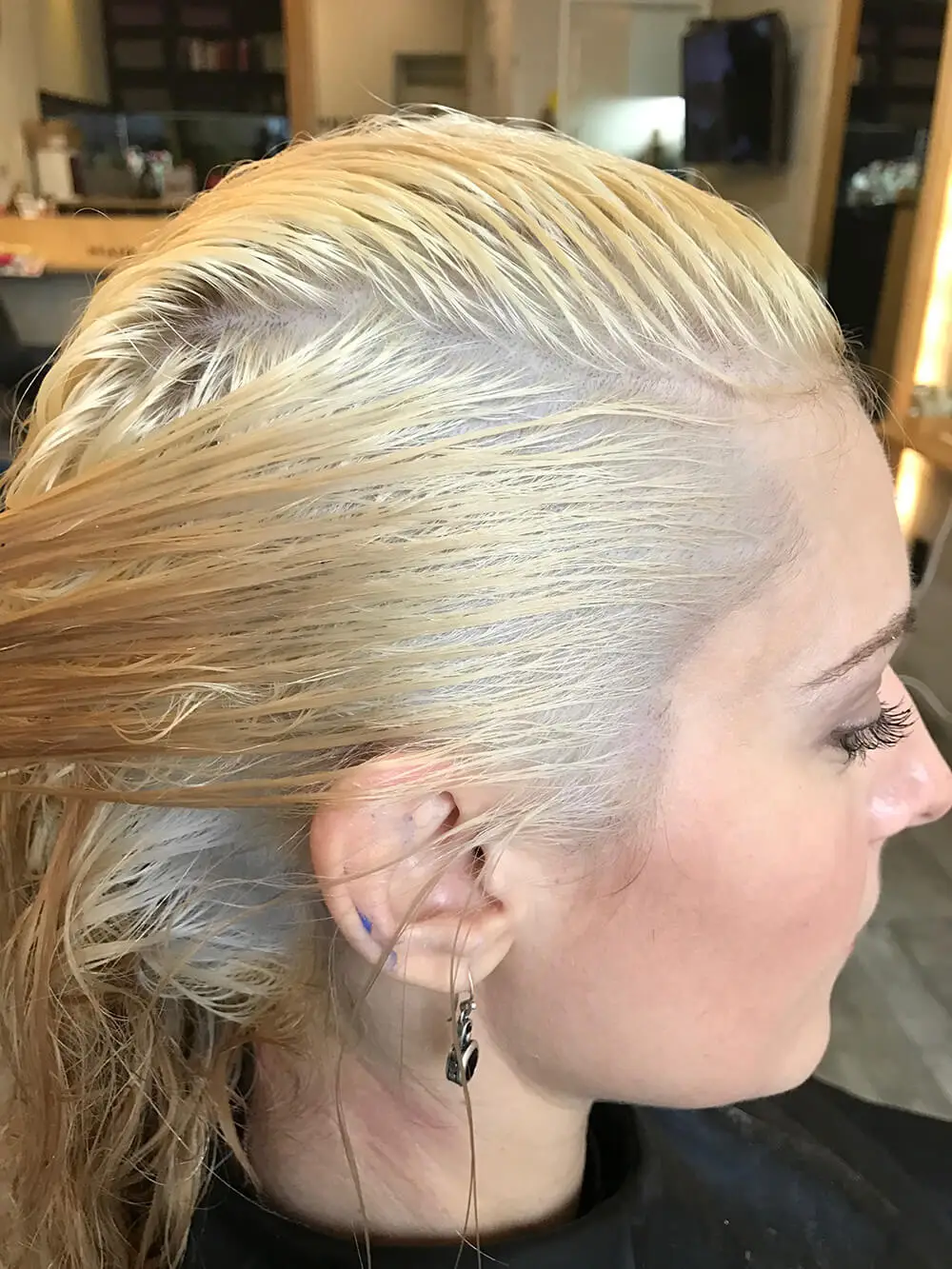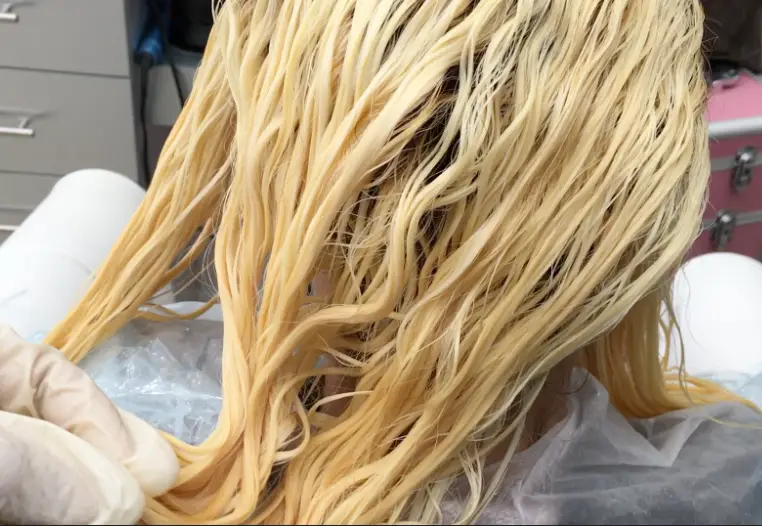 Watch video:
Mix Bleach and Developer into a Mixing Bowl to produce a smooth mixture
Apply first on parts which are the most brassy.
Aim to really saturate the hair in order for the bleach mixture to work
Rinse when you get to as close to level 9/10 as possible.
Now you can tone with an Ugly Duckling toner.
Use Ugly Duckling Purple Shampoo and mask to maintain.