FREE US SHIPPING FROM $25
Hair Toner Set - No Lift
Set Contains: 2 Pearl Blonde Toners (10V) and 2 Silver Blonde Toners (10B).
Total: 4 Tubes of Toner.
Pearl Blonde Toner (10V) contains intense violet pigments to kill residual yellow in hair and produce a pearl-white color result.
Silver Blonde Toner (10B) contains intense blue pigments to kill residual yellow in hair and produce a silver-white color result.
For best results, apply on pre-lightened or blonde hair (Level 9 or higher). 
Typical processing time: 10-15 minutes. 
Can be used for new or repeat applications.
Full Value of Set: $48
Discounted Value of Set: $38
QUANTITY OF SETS Limited -  offer available while stocks last.
Hair by Elona Taki
Watch video:
Hair by Elona Taki
How To Use Ugly Duckling's No-Lift Toners:
If hair is not already blonde, lift using Brilliant Blonde Lightener & Developer. 
Try to eliminate as much of the brassiness as possible and make sure hair is at level 9 for best results.
Rinse when this has been achieved.
Now apply Pearl Blonde 10V or Silver Blonde Toner 10B. Use 10 or 20 Vol developer.
Make sure your product and developer mix is runny (1 part toner to 2 parts developer).
Work fast to get an even color result.
Get as much product saturation as possible.
Rinse when you get the desired color result.
Hair Stylist's Tips:
Hair near the root will typically process faster than the lengths due to the heat of the scalp.
In most cases you should apply first on lengths, then on the root area.
Watch and test the hair carefully during processing time.
In most cases you should get your desired result in around 10 minutes.
Do not over-process.
To finish and maintain, use sulfate-free low pH Brilliant Blonde Purple Shampoo and Mask.
Result using No-Lift Pearl Blonde Toner: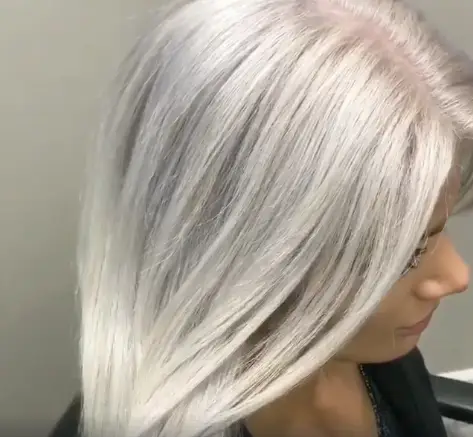 Pearl Blonde Toner. Hair by Elona Taki.
Result using No-Lift Silver Blonde Toner: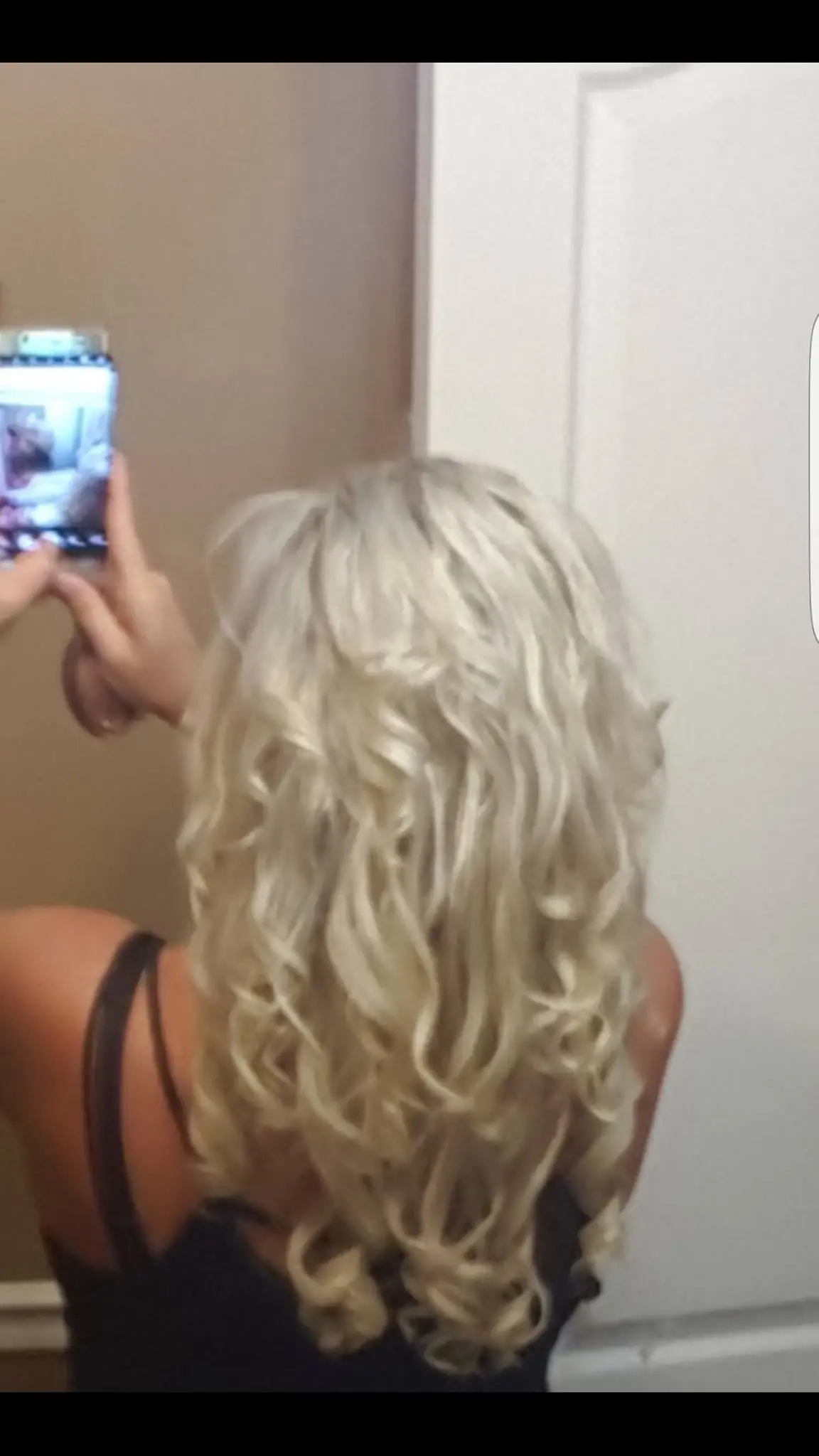 Silver Blonde Toner 10B. Picture supplied by Nina Sukhovetskaya
Watch video:
Hair by Elona Taki