Free Shipping from $25
Anti-Breakage Shampoo
For Healthy, Strong Blonde Hair - No Breakage, No Split Ends.
8 Fl. Oz - 250 ml
Contains Maleic Acid (Bond Protect): Strengthens the hair fiber
Maleic Acid (Bond Protect) Strengthens Blonde & Highlighted Hair

Anti-Breakage Formula

Hair Plumping, Hair Strengthening

Gluten-Free & Sulfate-Free

Professional Acidic (Low pH) Formula Helps Close Hair Cuticles

Use During Hair Bleaching, Lifting, Coloring & Toning

Use 3x/week to Maintain Hair.
SEE IMAGES BELOW FOR BLONDE HAIR STRENGTHENED WITH BRILLIANT BLONDEXX HAIR TREATMENT:

Hair by Elona Taki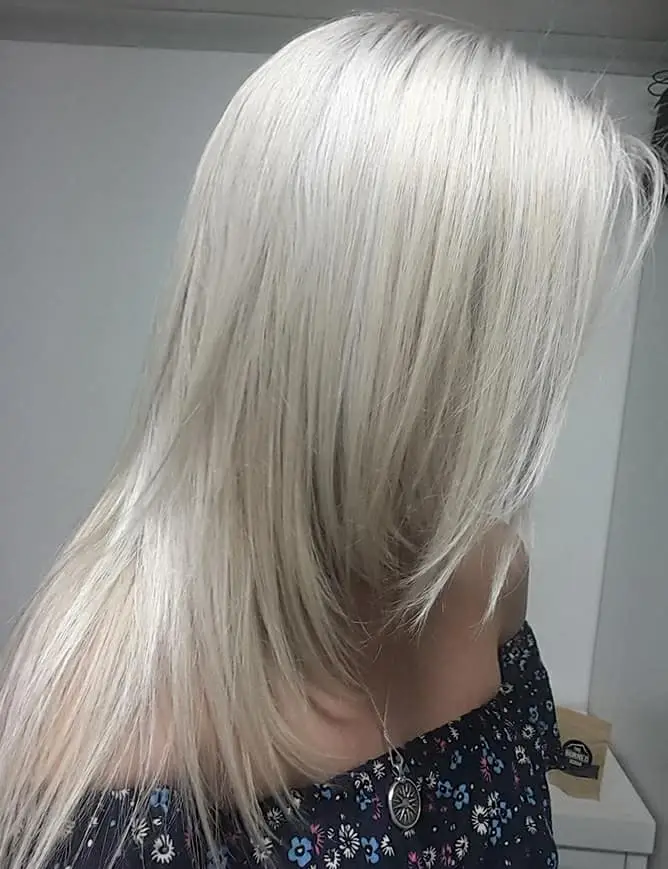 Hair by Mag Sam
Use straight after bleaching, lifting, coloring & toning
Then use at least 3 times a week after that.
Apply a small amount to wet hair and massage very thoroughly for 5 full minutes.
Make sure every part of the hair comes gets enough product.
Apply especially well onto thinning or splitting ends.
Rinse.
HOW TO USE BRILLIANT BLONDEXX MASK: WATCH VIDEO
USING BOND PROTECT PRODUCTS TO PREVENT HAIR BREAKAGE & DAMAGE - WATCH VIDEO:
Hair by Ashley Betancourt
---