100.10
High Lift Ash Blonde 100.10
High Lift Ash Blonde 100.10 for full head, highlights, baby-lights, balayage and ombre.
Can lift hair up to 5 levels.
Visibly improved hair condition and softness thanks to Argan Oil.
Low ammonia, pleasant floral fragrance.
Made in Europe.
Paraben free.
Extra large 3.5 oz tube.
For professional use.
Mix 1 part color to 2 parts developer.
If you are looking to lift 4-5 levels, use with 30 Vol. developer.
If you are looking to lift 2-3 levels, use with 20 Vol. developer.
If you have a dark regrowth and blonde ends, apply 100.10 with 30 Vol on the regrowth area only.
Leave it on until it has lifted to the same level as the lengths.
Then extend to the lengths for 10 minutes to refresh the ends.
Watch carefully after application and rinse when the hair has reached the correct level.
You can extend the development time up to 45 minutes if you are looking for 5 levels of lift.
Emulsify and wash with an acidic shampoo after coloration.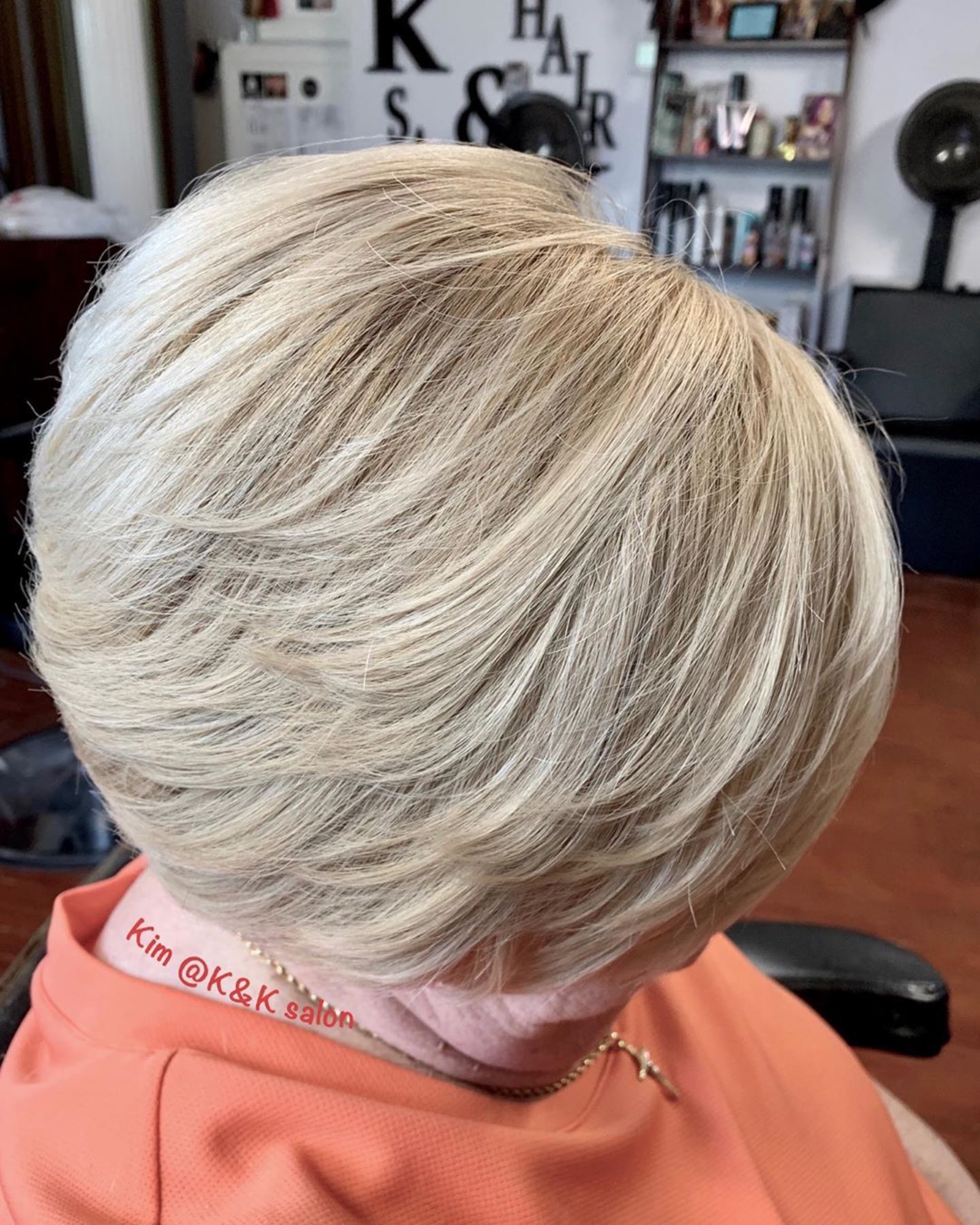 High Lift Ash Blonde 100.10 by Kim Michael