Grey Hair Set
Set Contains
2 Tubes Silver Grey and 2 Tubes Metallic Grey .
Total: 4 Tubes of Color (3.5 ml).
Silver Grey needs to be applied on hair level 9 or higher. It will produce a stunning silver/blonde/grey color result.
Metallic Grey needs to be applied on hair level 8 or higher. It will produce a rich metallic grey color result.
Full Value of Set: $42
Discounted Value of Set: $32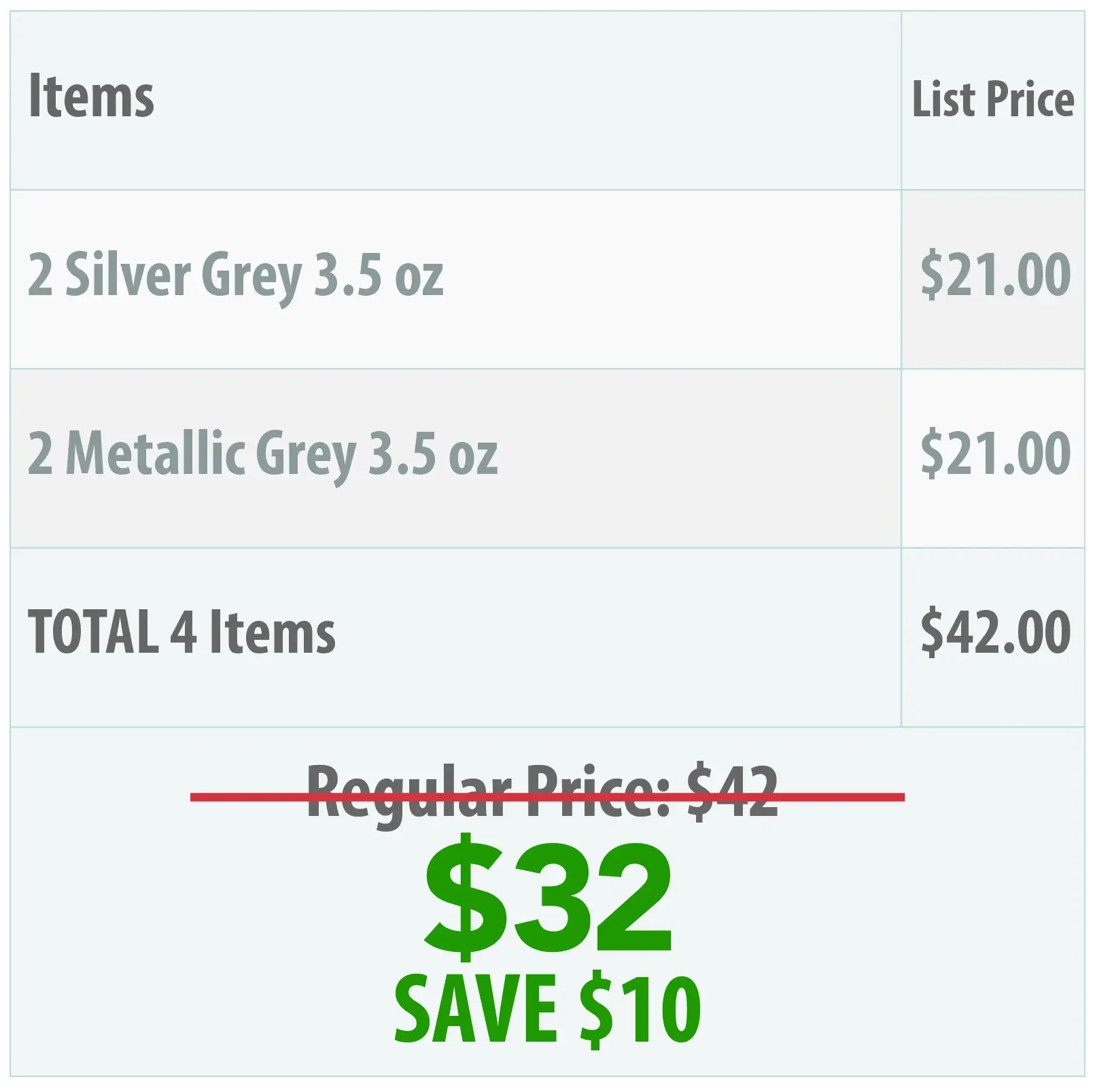 QUANTITY OF SETS Limited -  offer available while stocks last.
For best color results, follow instructions below:
Pre-lighten the hair to a level 8 for Metallic Grey, to a level 9 for Silver Grey.
Process and rinse.
Mix with 20 Vol developer  in a ratio of 1 part color to 1 part developer.
Saturate the hair well with product. Double saturate for greater color intensity.
Recommended processing time: 30 minutes. 
These are colors not toners and need to be applied for the full processing time for best results.
Emulsify and wash with a mild shampoo.
Silver versus Metallic Grey: Metallic Grey is on the left and Silver Grey is on the right.
The center piece shows the pre-lightened hair color prior to the Grey applications.
Hair by @elonataki
Silver Grey x2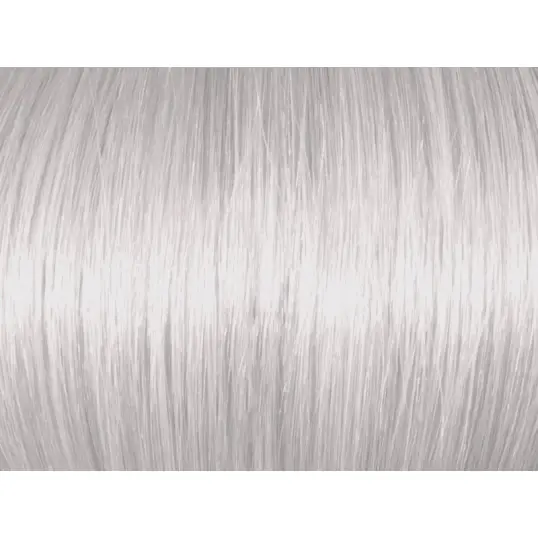 Metallic Grey x2