Free Shipping from $25
Ash Blue Additive
UGLY DUCKLING PROFESSIONAL HAIR COLOR ASH BLUE ADDITIVE
Ash blue color will neutralize brassiness and kill yellow.
Blue reflect particularly suitable for bases level 8 and above (neutralizes yellow).
Add in a pinch (one inch) to your regular color or use on its own.
Low ammonia, pleasant floral fragrance.
Made in Europe.
Paraben free.
Extra large 3.5 oz tube.
For professional use.
Watch video:
Hair by Elona Taki
For best color results with Ugly Duckling Ash Blue Additive, follow instructions below:
Mix in Ash Blue Additive to your regular color.
Ash Blue Additive will neutralize yellow. However, it will tend to darken your color result by one tone so you need to allow for that.
Mix 1:1 with developer.
Development time: 30 minutes.
Emulsify and wash with a low pH shampoo.
Ash Blue Additive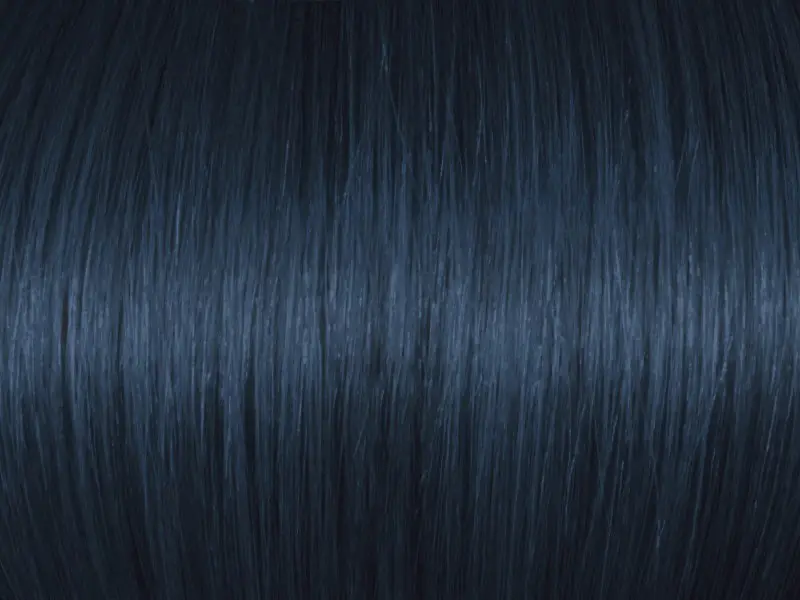 Watch video:
Hair by Elona Taki
Watch video:
Hair by Elona Taki
---