Free Shipping from $25
100
High Lift Blonde 100
Large format: 3.5 oz, 100 gm
For lifting and taking hair blonde without bleach
High Lift Blonde 100 can lift hair by up to 5 levels without bleach.

No bleach required to go blonde if used on medium blonde hair (level 7) and lighter.

High Lift Blonde 100 can also be used after a first bleach treatment to lighten bleached hair which is still too yellow.

High Lift Blonde 100 can be used for full head blonde, root retouch, highlights, baby-lights, balayage and ombre.

Visibly improved hair condition and softness thanks to Argan Oil.

Pleasant floral fragrance.

Made in Europe.

Paraben-free.

Extra large 3.5 oz tube.

For professional use.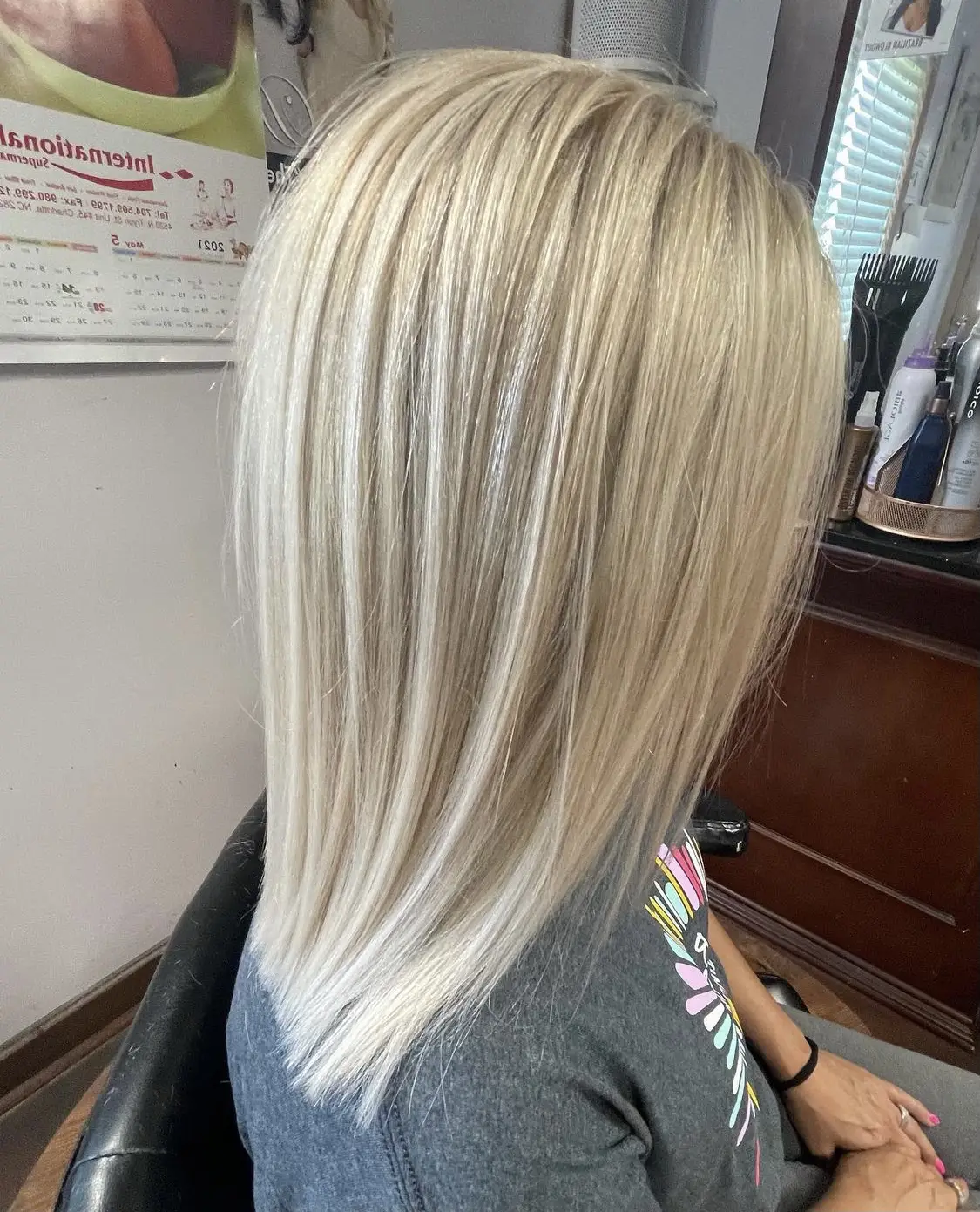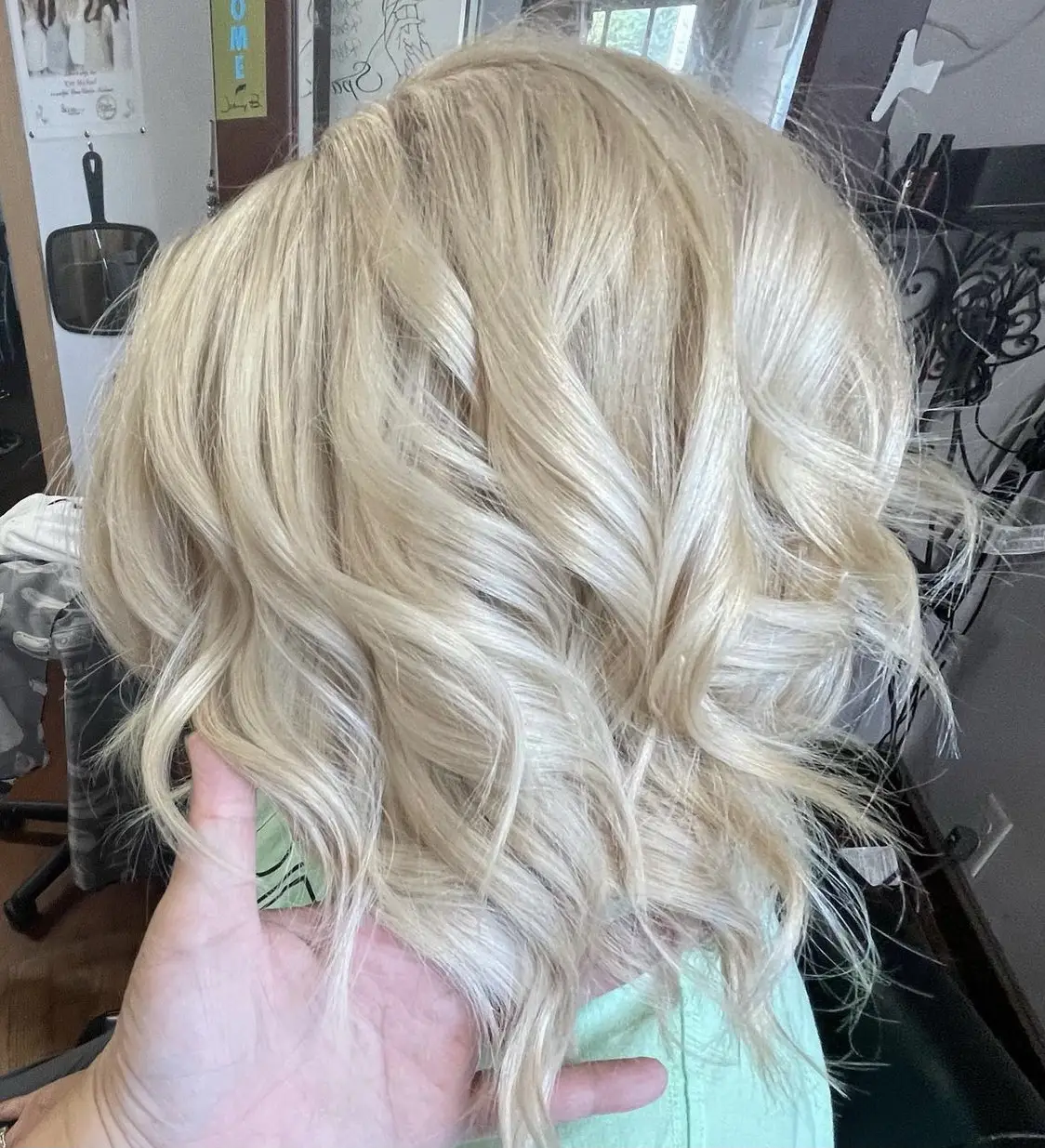 Hair by K&K Hair Salon
Mix 1 part color to 2 parts developer.
Use with 30 Vol developer. 
You can extend the development time up to 50-60 minutes for extra lift.
For dark hair regrowth, apply first on the regrowth area.
Then make a fresh mix and extend. 
For highlights, use foil and gentle heat for maximum lift.
Watch carefully after application and rinse when the hair has reached the desired level.
After processing, emulsify and wash with an acidic shampoo.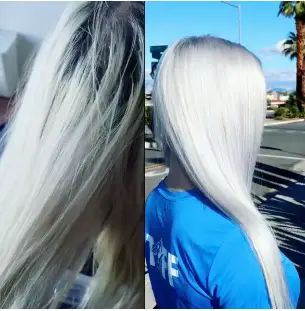 Use of 100 after prior bleaching to get to an ultra white blonde result.
Watch Video of Application of High Lift on a Dark Root:
Hair by Elona Taki
Watch Application of High Lift on Dark Hair:
Hair by Elona Taki
---