Free Shipping from $25
Purple Grey
UGLY DUCKLING PURPLE GREY
Vivid color reflects, long lasting shine.
Beautiful purple grey reflect for toning blonde hair
Visibly improved hair condition and softness thanks to Argan Oil.
Low ammonia, pleasant floral fragrance.
Made in Europe.
Paraben-free.
Extra large 3.5 oz tube.
For professional use.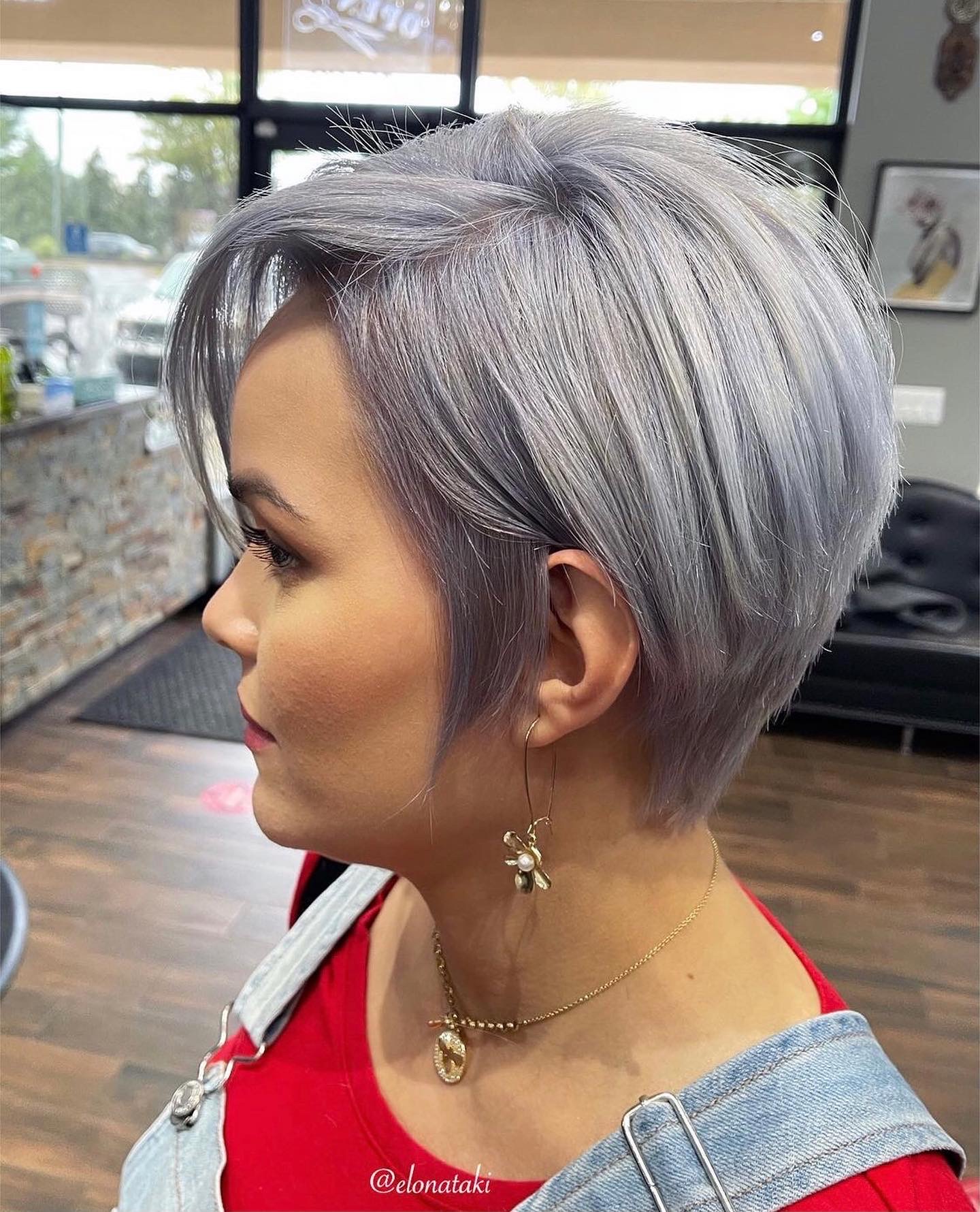 Hair by Elona Taki
Watch video:
Hair by Elona Taki
For best color results with Ugly Duckling Purple Grey, follow instructions below:
Prelighten to level 8.
Use with 20 Vol developer.
Mix 1:1 with developer.
Development time: 30 minutes.
Add 10 extra minutes of development time in the case of very resistant grey hair.
Emulsify and wash with a mild shampoo.
Watch video:
Hair by Elona Taki
Purple Grey Before & After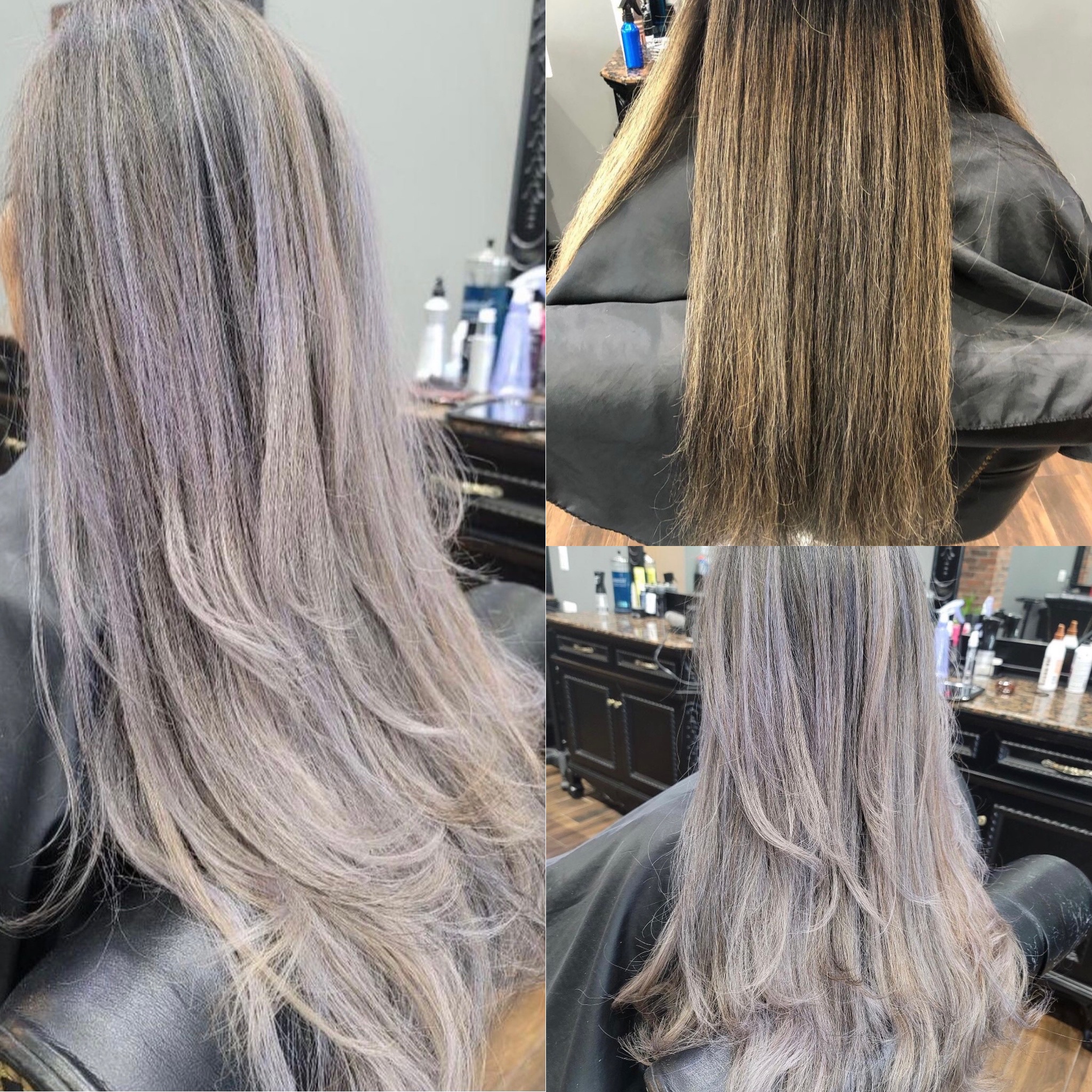 Hair by Marie Ann Kirchoff
---