Free Shipping from $25
7Br/7.7
Chestnut Blonde 7Br/7.7
Chestnut Blonde 7Br/7.7 gives a blonde hair color result with a rich chestnut or brown reflect, a half-way look between brunette and blonde. 

As compared to using a base shade color result, the Chestnut Blonde 7Br give a rich chestnut or brown secondary reflect.
This secondary reflect helps neutralize unwanted yellow/orange, and stops letting the hair go brassy.
As a result, Chestnut Blonde 7Br gives a very long lasting rich color result.

Vivid color reflects, long lasting shine.

Chestnut Blonde also has excellent grey hair coverage properties.

Visibly improved hair condition and softness thanks to Argan Oil.

Low ammonia, pleasant floral fragrance.

Made in Europe.

Paraben free.

Extra large 3.5 oz tube.

For professional use.
For best color results with Ugly Duckling Chestnut Blonde 7Br/7.7, follow instructions below:
Mix 1:1 with developer.
Choose your developer according to lift needed: 20 vol for 1-2 levels lift, 30 vol for 2-3 levels lift, 40 Vol. for 3 levels lift and more.
Development time: 30 minutes without heat.
Add 10 extra minutes of development time in the case of very resistant grey hair.
Emulsify and wash with a mild shampoo.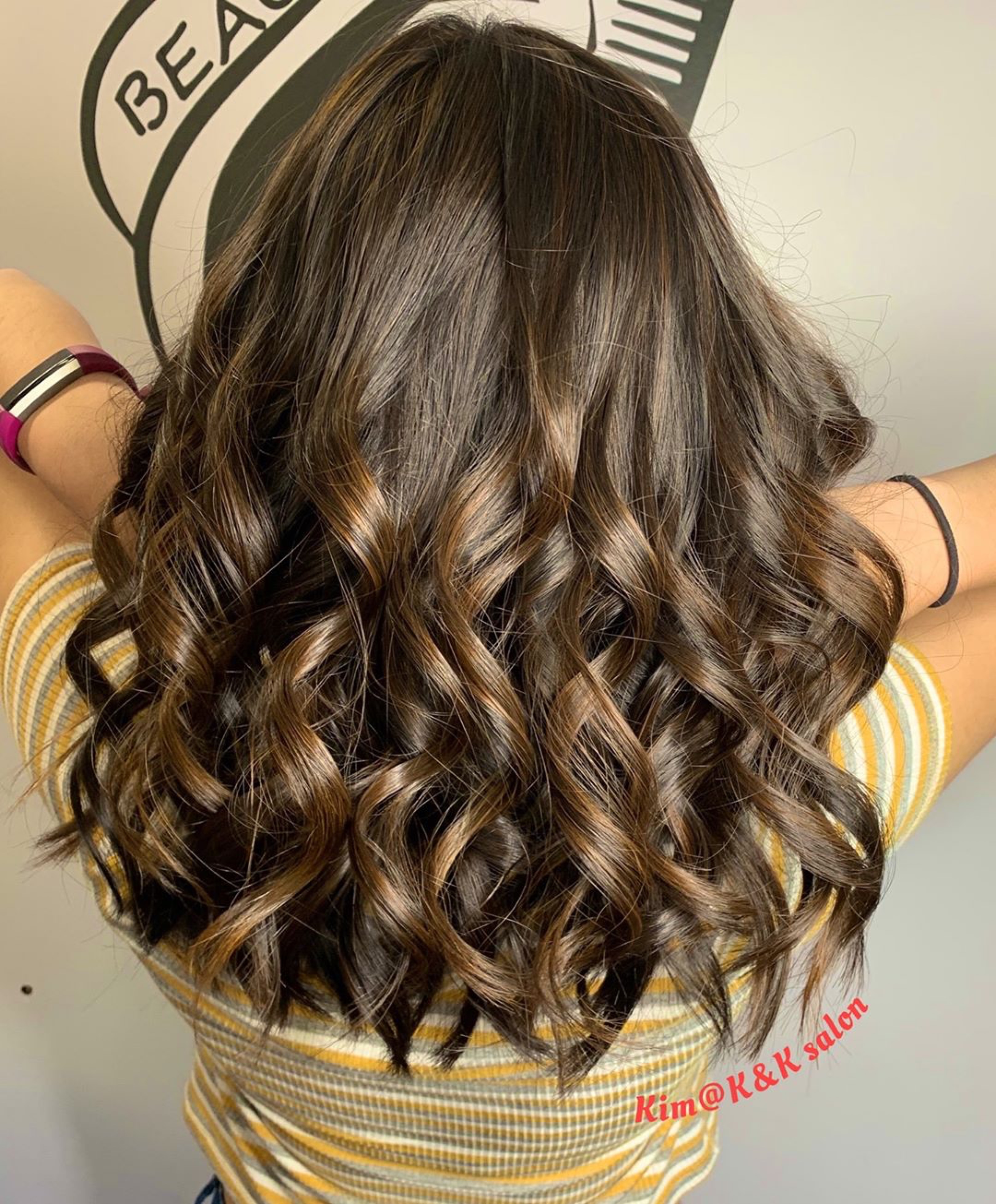 Chestnut Blonde by Kim Michael
---