Anti-Breakage Duo Small
Set Contains 1 Anti-Breakage Shampoo 8.4 oz and 1 Anti-Breakage Mask 8.4 oz
Special Price represents a saving of $10: special offer only available while stocks last.
Strengthens Blonde & Highlighted Hair.
Repairs Split Ends & Prevents Hair Breakage.
Effects will be noticeable on all fragile and thin hair.
Use straight after bleaching and toning
Then use at least 3 times a week after that.
WATCH VIDEO HERE:

Hair by Ashley Betancourt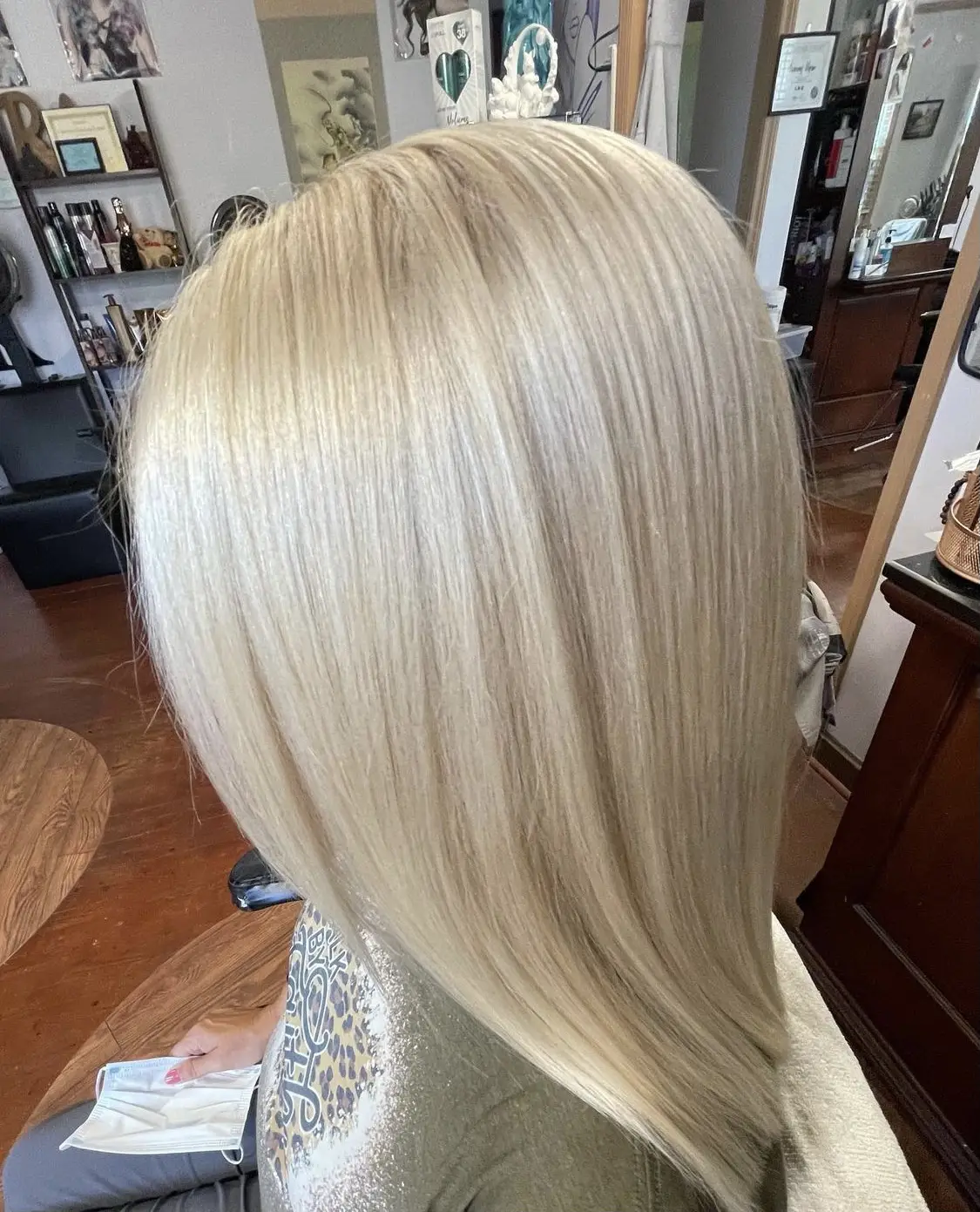 Hair by K&K Hair Salon
BRILLIANT BLONDEXX SHAMPOO:
Wet hair & apply
Massage thoroughly 5 mins, making sure every part of the hair comes into contact with product.
Rinse.
BRILLIANT BLONDEXX MASK:
Use fingers or a dye brush to apply all over, applying on the ends first.
Place plastic cap or towel over hair to allow heat retention.
Leave 10 minutes.
Use indirect heat if possible to maximize hair treatment and pigment transfer.
Rinse.
RECOMMENDED TREATMENT ROUTINE:
Use 3 times a week at first.
Then use as often as you like.
You can also alternate this with Brilliant Blonde Purple Shampoo & Mask.