FREE US SHIPPING FROM $25
Purple Masque
Brilliant Blonde Purple Mask
8.4 oz (250 ml)
Tones Away Yellow & Conditions Blonde Hair
No More Brassiness
Intensive Purple Pigments Counteract Yellow
Non Staining Mask.
Professional Acid-based Formula Improves Hair Condition
Sulfate Free: Does Not Clog Pores
Gluten-Free
No animal testing, no animal cruelty.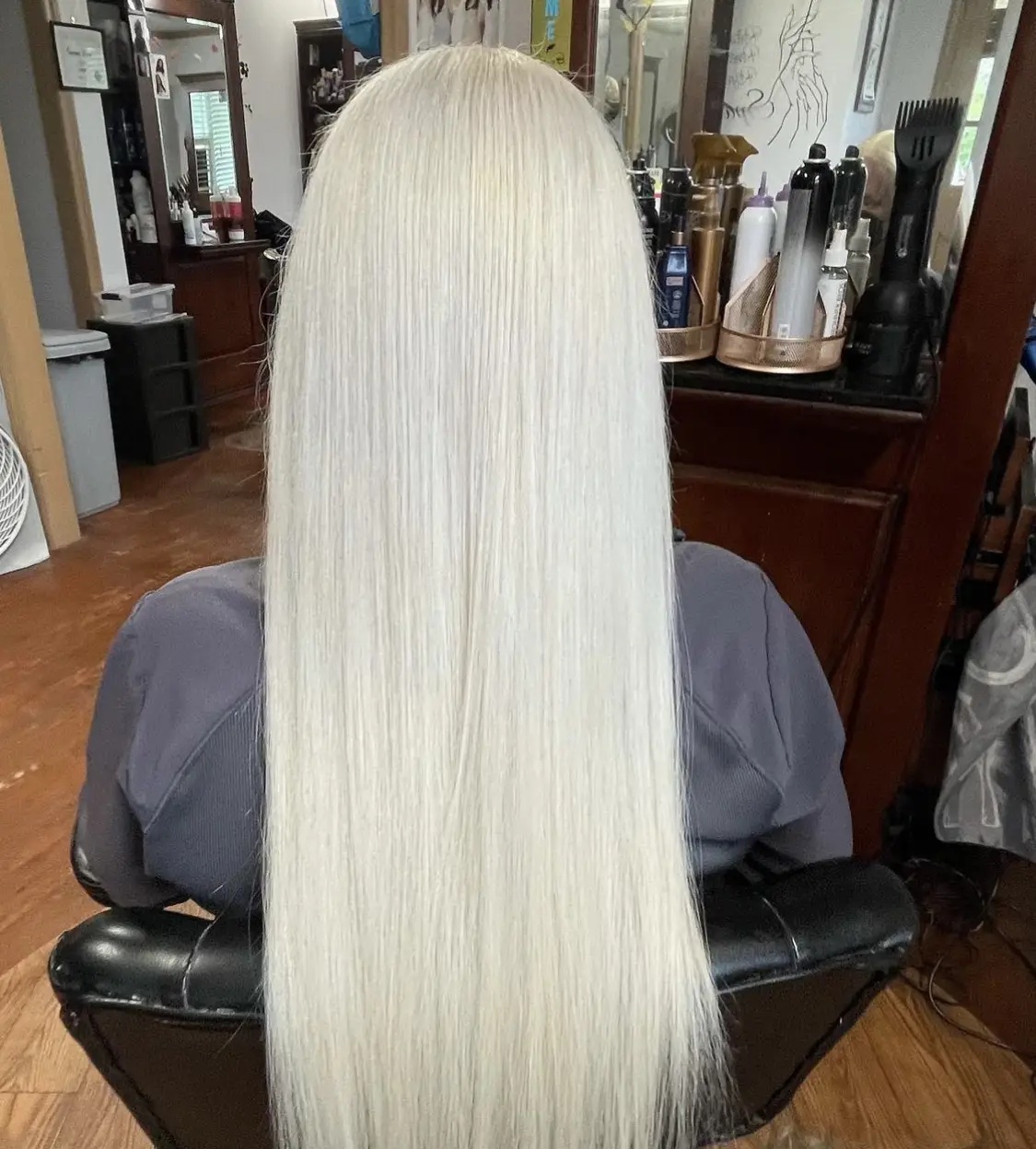 Hair by K&K Hair Salon
WATCH VIDEO - PURPLE SHAMPOO & MASK APPLICATION:
HOW TO USE THE PURPLE MASK:
Apply with fingers or a dye brush. Apply only to clean, towel dried hair. 
Make sure every part of the hair comes gets enough product.
Apply on the ends first, as these parts typically need more intensive conditioning. 
For best results, wrap up with a plastic cap or towel so that the heat from the scalp can be retained.
If possible, use gentle indirect heat (a professional salon climazone is best). This will help the color transfer process.
Leave 10 minutes.
Rinse.
Recommended frequency of use: once a week, depending on degree of toning required.
RECOMMENDED TREATMENT ROUTINE:
Use purple shampoo every day in place of your normal shampoo.
Use mask once a week for extra toning and conditioning.
WATCH VIDEO: HOW TO USE PURPLE SHAMPOO & MASK: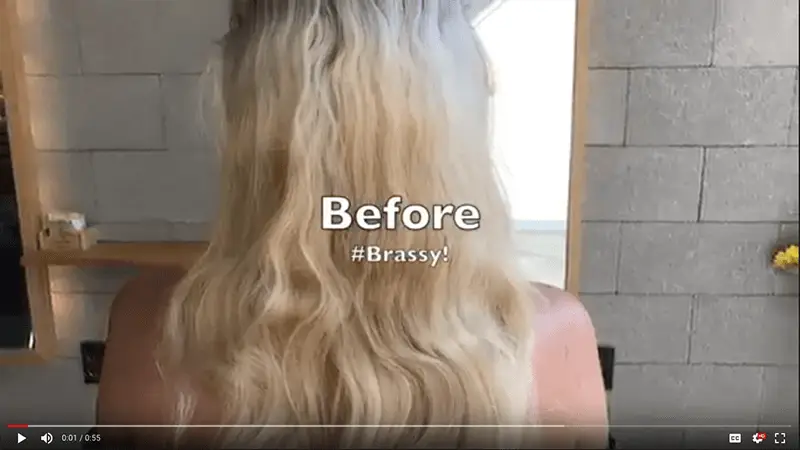 1. Before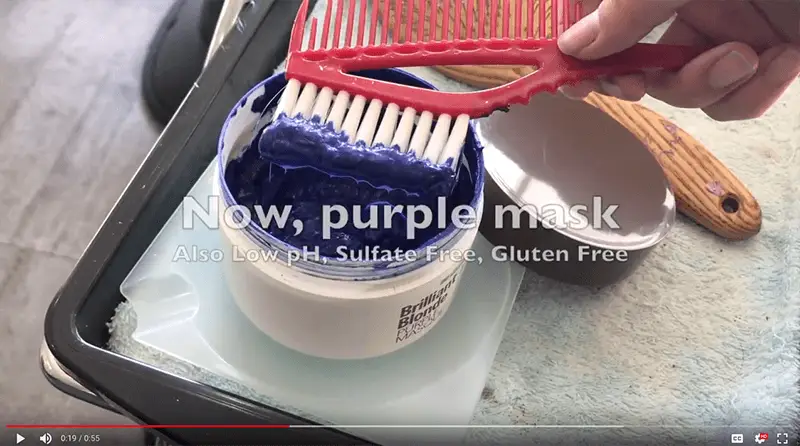 2. Applying Purple Mask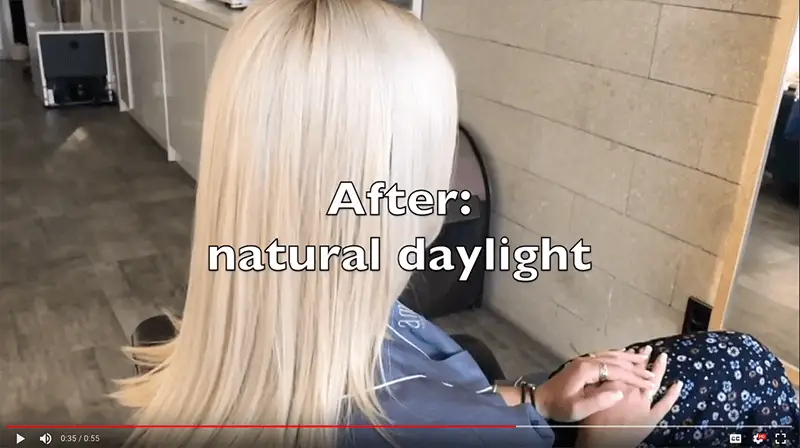 3. After Purple Mask
WATCH VIDEO - PURPLE SHAMPOO & MASK APPLICATION: