How To Use Hair Toners & Get Your Hair to Platinum Blonde - In Only 15 minutes!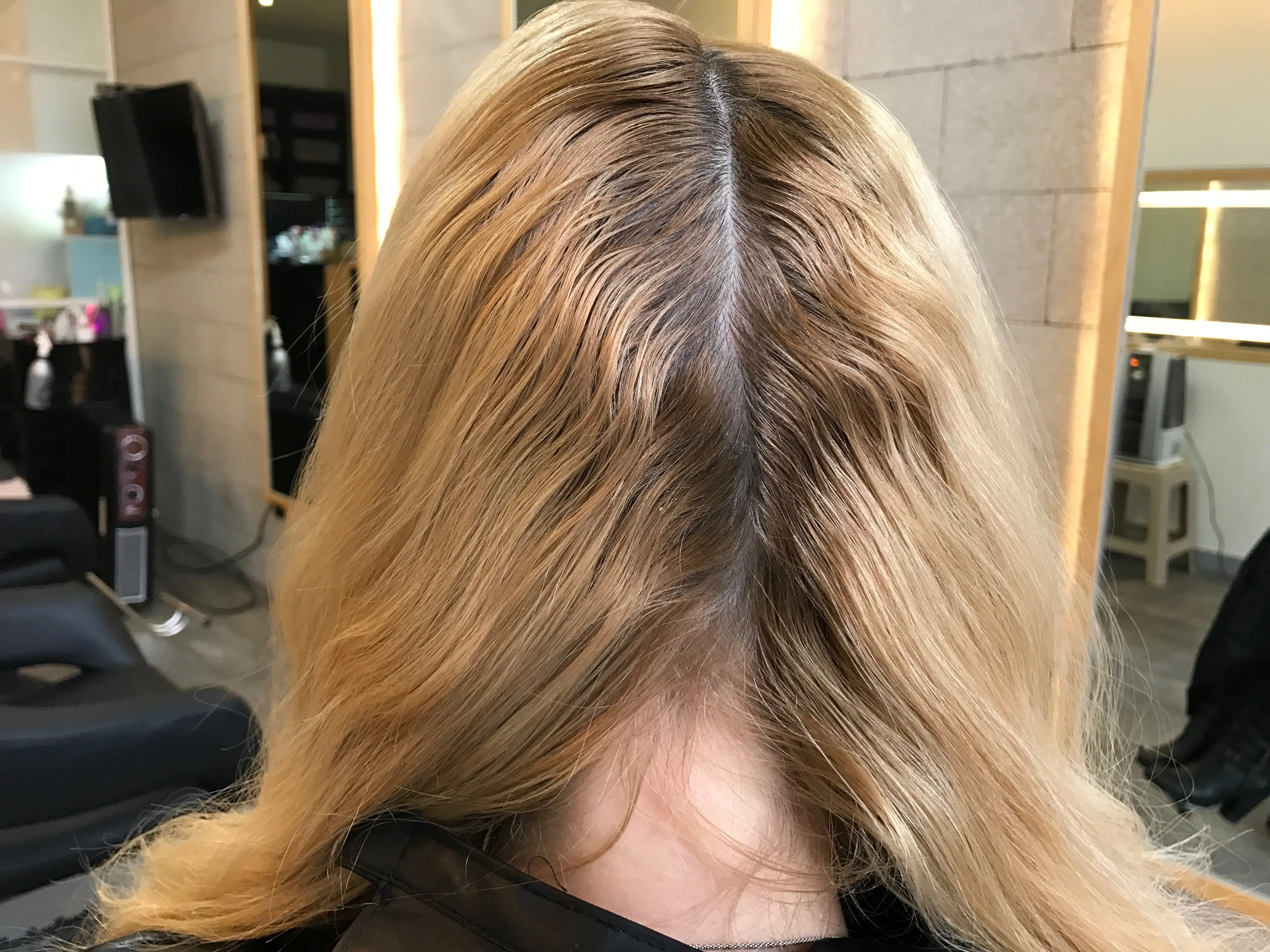 Before
After
1. What Are Hair Toners?
Hair Toners are products that help you get ulta white ash blonde hair such as you see in the picture above.
You should normally apply them on bleached hair for best results.
Hair toners are made to neutralize yellow tones on bleached hair.
They generally contain purple and blue pigments which act to neutralize yellow and brassy hair.
2. Which toner should I use?
We do recommend Ugly Duckling toners.
Without a doubt they are the most

fast acting toners

in the market.
They contain very intense purple and blue pigments which typically work in no more

than 10 minutes

.
3. What is the Difference Between Your Intense Toners and Your No-Lift Toners?
Ugly Duckling has 2 types of toners: Intense Toners and No-lift toners.
If this is a first time toning and your hair is pretty brassy, we recommend the Intense Toners as they contain extra boost which releases yellow from your brassy hair.
Our intense toners are given below. Choose intense pearl or intense silver depending on your reflect preference:
Intense Silver Blonde Toner 100.20 Intense Pearl Blonde Toner 100.21 If this is a repeat applications with an Ugly Duckling toner, or you are pretty confident that your hair has been really really well lightened to a level 10, use our no-lift toners.
Also if you have highlights and also dark lowlights which you don't want to touch, then you need to use no-lift toners so that you can

tone your highlighted areas only

.
Our no-lift toners are given below. Choose pearl or silver depending on your reflect preference: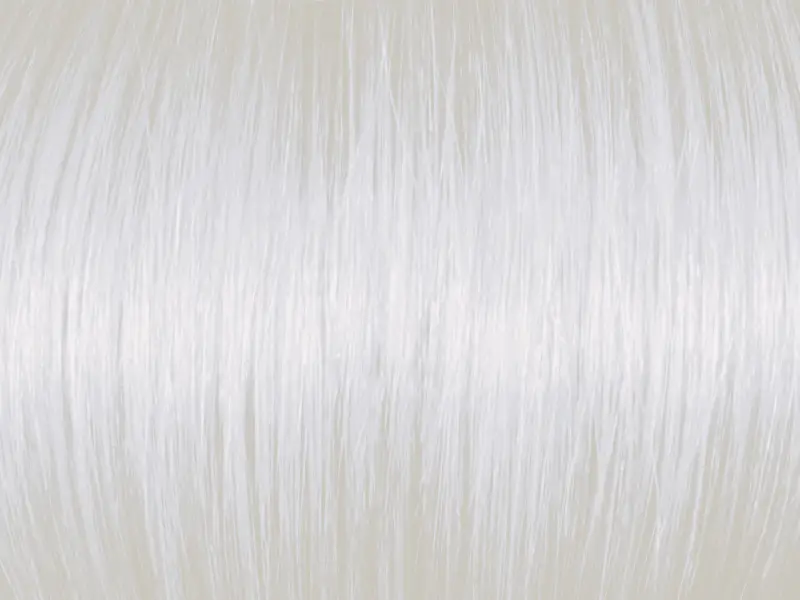 4. OK I have brassy hair and I need to use your toners. What do I do?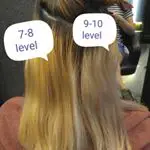 STEP ONE
The first step is to check your hair level using the pictures above. If your hair is anything other than level 9 or level 10, you will need to use lightener first.
We recommend Brilliant Blonde lightener, it is safe and fast acting and will get your hair up to level 9/10 which is where it needs to be.
Mix your lightener with 20 Vol if you are lifting 1-3 tones, and with 30 Vol if you are lifting 3 tones and more.
Use 1 part lightener to 2 parts developer. Your mix needs to be fairly runny and wet, otherwise it won't saturate the hair well.
Apply quickly on all sections of the hair which are not level 9.
Apply on lengths first and regrowth area last. Apply near the scalp area the very last.
After application with a brush, do a second application. Try and get as much product onto the hair as possible.
Watch hair as it lifts and rinse only when it gets to at least level 9 or level 10.
When the roots get to the right color you need to wash off whatever the color on the lengths - otherwise you may get "hot roots".
STEP TWO
Now you are ready to apply toner. Follow the steps below:
Towel dry the wet hair. You can apply toner on wet hair without blow drying it. Just make sure there is no excess moisture.
Mix 1 part of your chosen Ugly Duckling toner with 2 parts 10 or 20 Vol developer.
Only use 10 Vol developer if you have successfully lifted hair to a level 10.
Otherwise use 20 Vol, you will get better release of yellow pigments and better toning that way.
Section the hair starting from the back, using fine sections and apply quickly because the toner works fast and you want to give your whole head an even processing time.
Leave out the last inch nearest the roots when you apply, and return to this section at the end (hair processes faster on the root area).
As you apply, you will see the hair turn grey with a purple hue. This is normal, this shows that the toner is doing its job of neutralizing yellow and brassiness.
Normally 10-15 minutes is enough. Once again, remember to watch the roots in particular carefully.
SEE VIDEO BELOW FOR AN APPLICATION OF UGLY DUCKLING INTENSE PEARL BLONDE TONER
> Click on This Link to View Video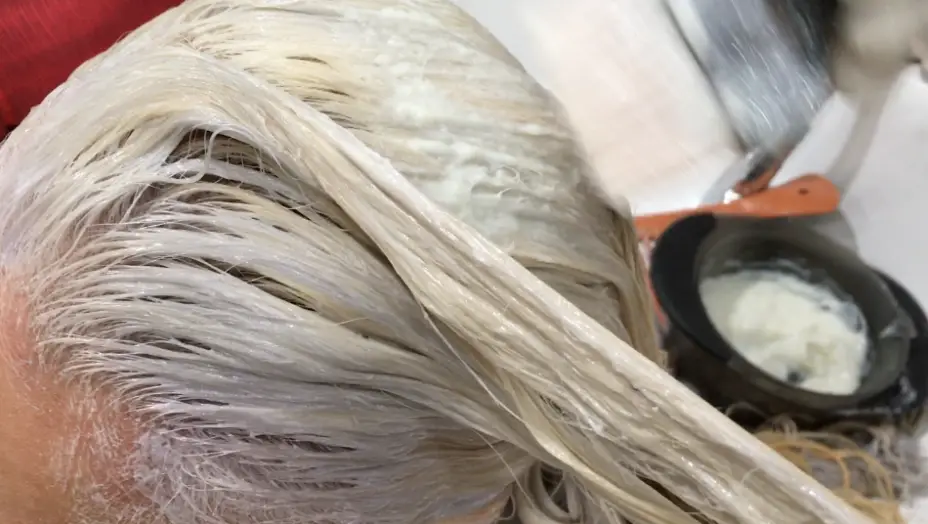 STEP THREE
Rinse hair with Purple Shampoo, massaging thoroughly for 5 minutes as you do.
Then apply Purple Mask.
Leave the mask in the hair for 10 minutes.
Ugly Duckling's Purple Shampoo and Mask contain very intense pigments.
These will neutralize any remaining yellow and take your hair to ultra white blonde.
They are also low pH and will help to close the hair cuticle after the lightening and toning process.
FINAL RESULT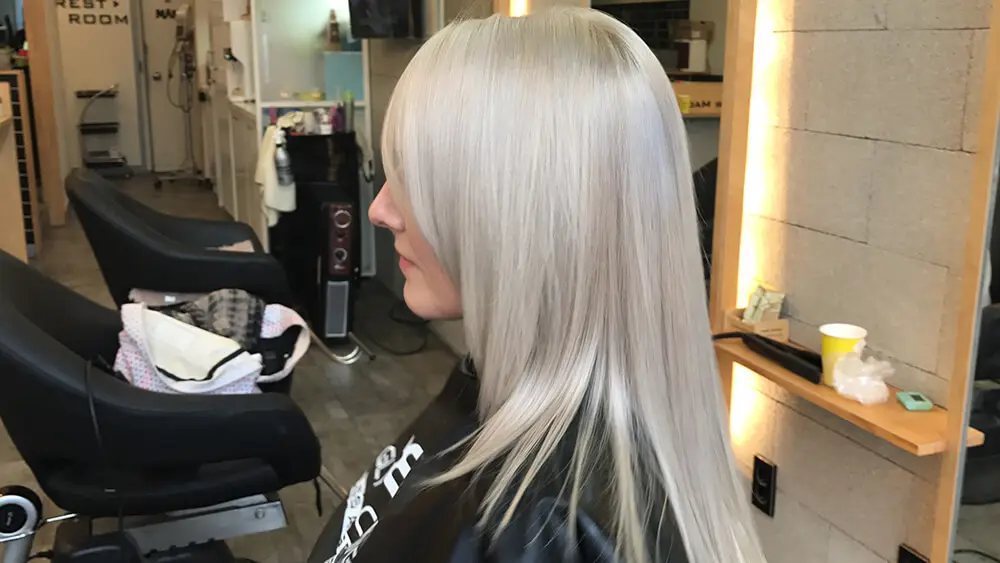 "I had my hair stylist get the pearl blonde 100.21 and try it on my hair. I was so impressed with it that I won't ever use anything else. My hair was the color I wanted and it was so soft." - Facebook Review