How light is level 10 hair? After applying bleach, watch the hair closely and rinse when you reach the right level.
If you are serious about taking your client blonde, the only acceptable bleaching levels are levels 9-10.
Some examples of Level 10 Hair: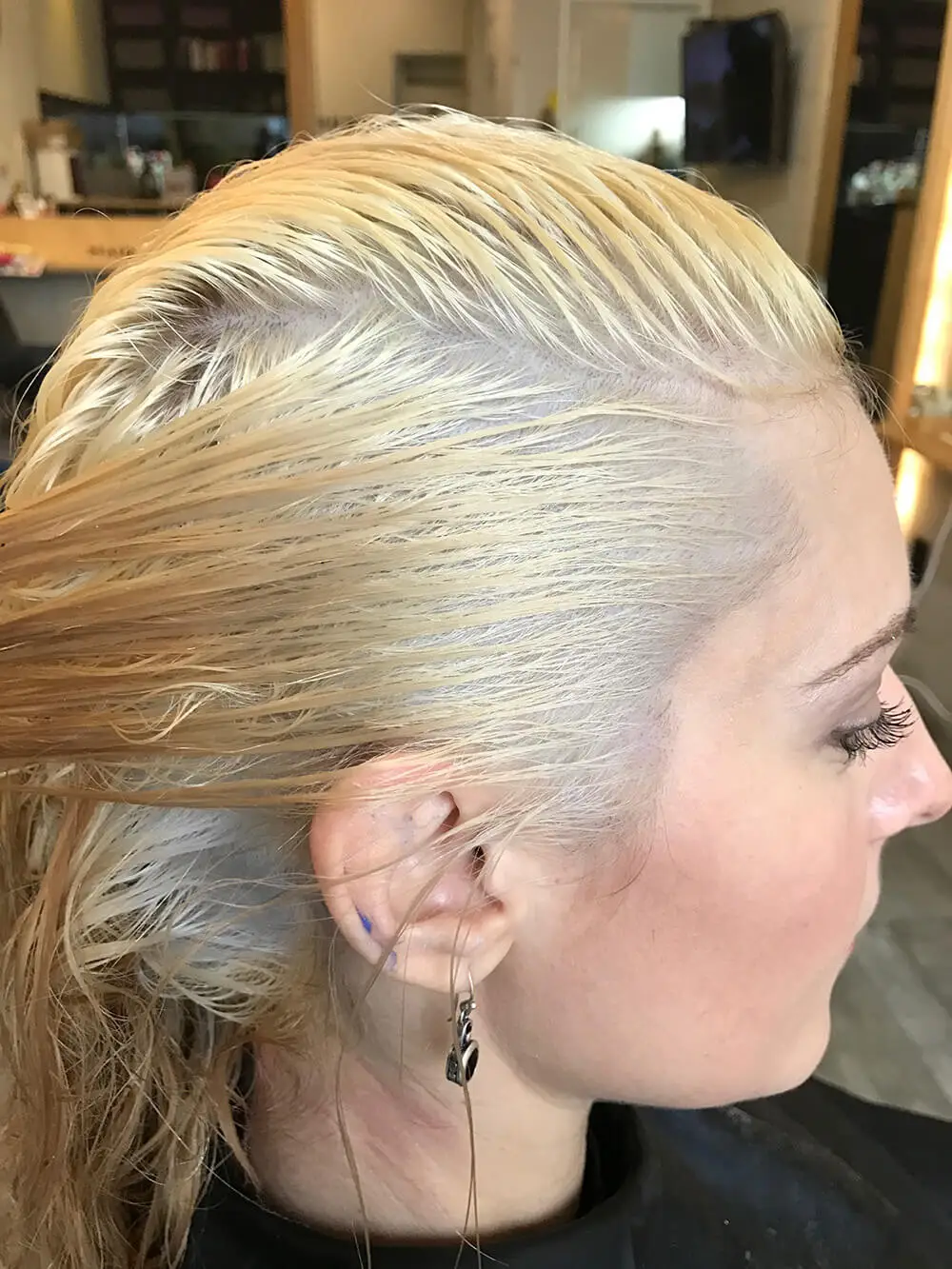 Some examples of hair that has not been lightened sufficiently:
Orange/yellow hair: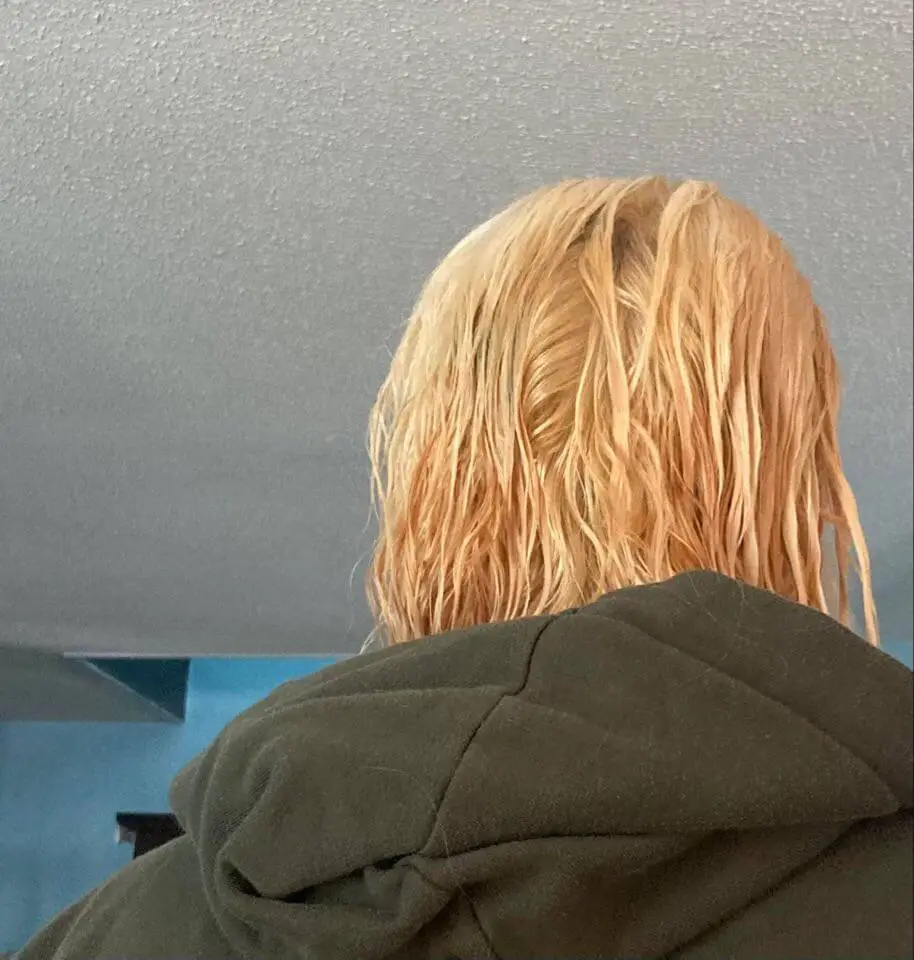 Yellow/orange hair: When bleaching your client's hair, if you only got it to orange/yellow or yellow/orange like in the 2 pictures above, it essentially means that you have not bleached the hair enough.
The solution in this case is to resume this lightening process by applying more bleach. 
Both Ugly Duckling bleaches will take hair up to level 10 with the use of 20 or at most 30 Vol developer.
If you are not able to get appropriate results with your bleach mixture, you should deep-dive into why your bleaching came up short.
Chances are you used a poor quality bleach.
Adding extra strong developer (eg 40 Vol) if you did that in the hopes of getting it to lift will only make matters worse.