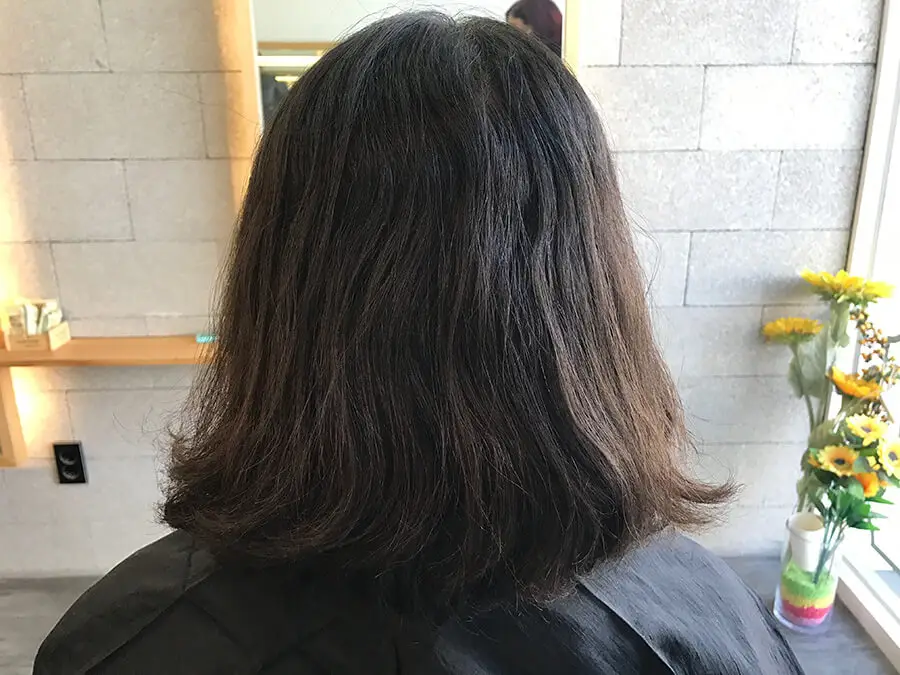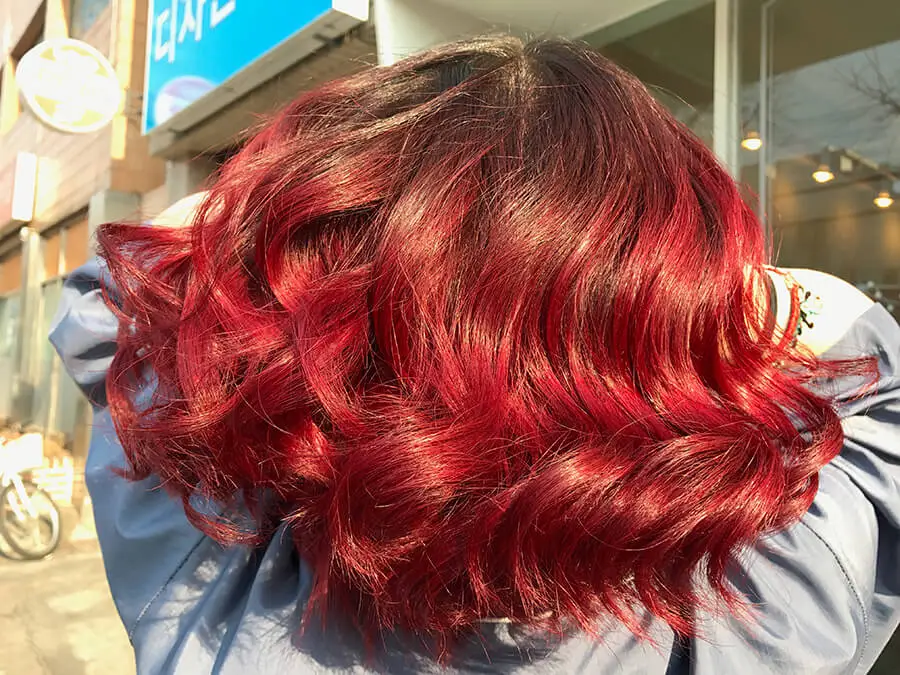 From Dark Brown to Ruby Red
Do You Have Dark Brown Hair which you want to take to a Brilliant, Vibrant Ruby Red?
Learn How in this Tutorial.
STEP 1: Use Foil and Lift the Hair using Brilliant Blonde Lightener and 30 Vol Developer.
Mix the lightener with the developer in the ratio of 1 part lightener to 2 parts developer.
Section the hair and tie up using clips
Start from the back and work your way around, as below
Use foil and apply your lightener mix generously, trying to really saturate the hair as well as possible.
If the hair is very dark, place your client under some gentle heat - it will help you lift quicker and better.
Aim to lift to a level 8 minimum - see picture below.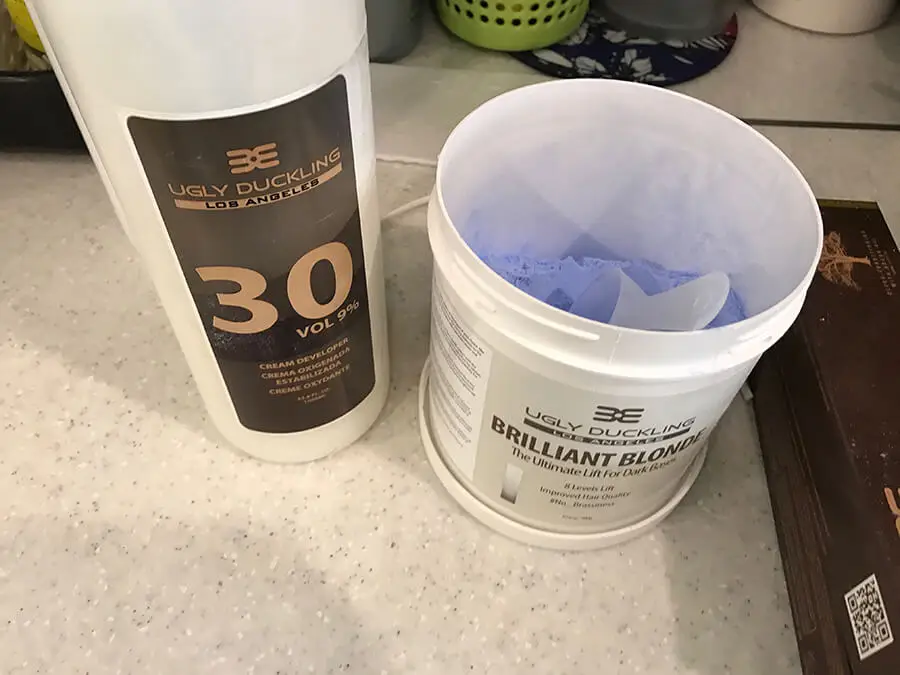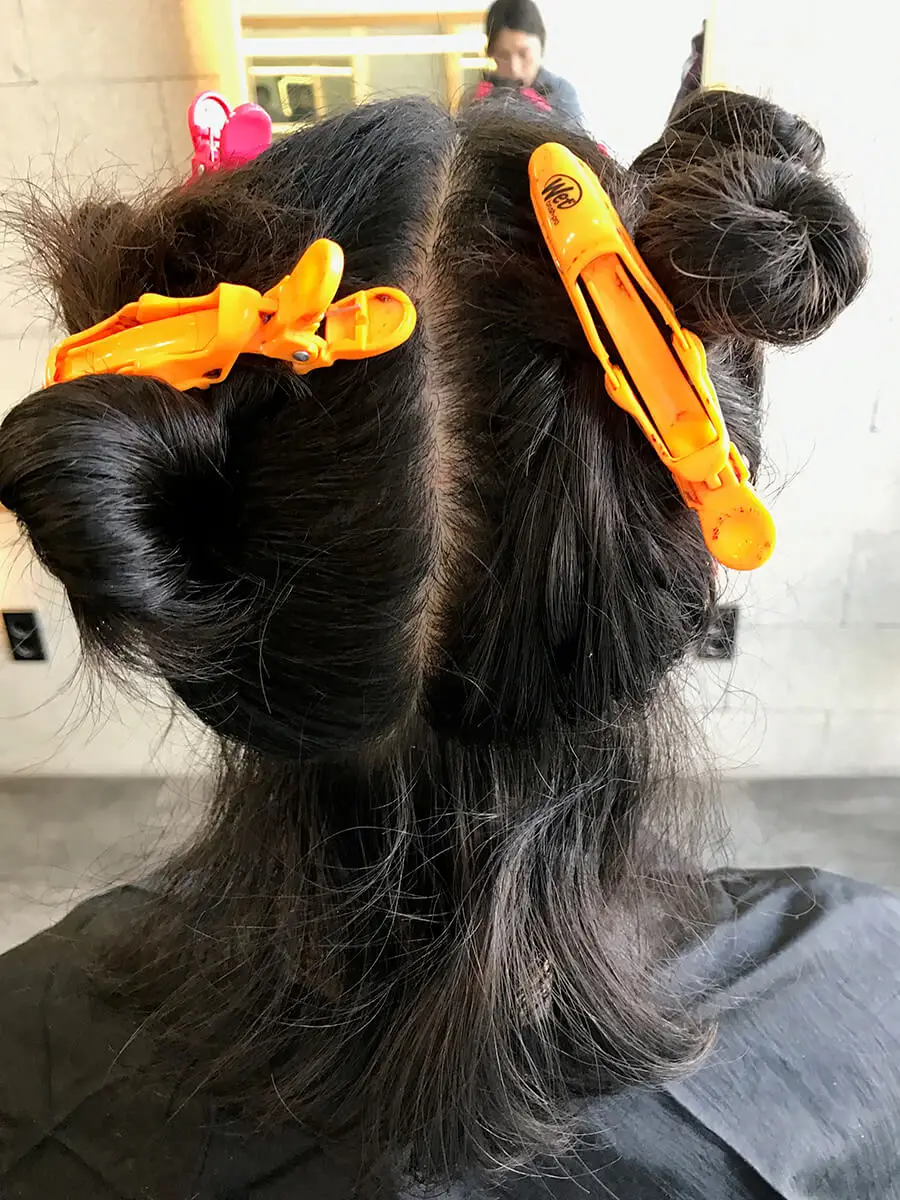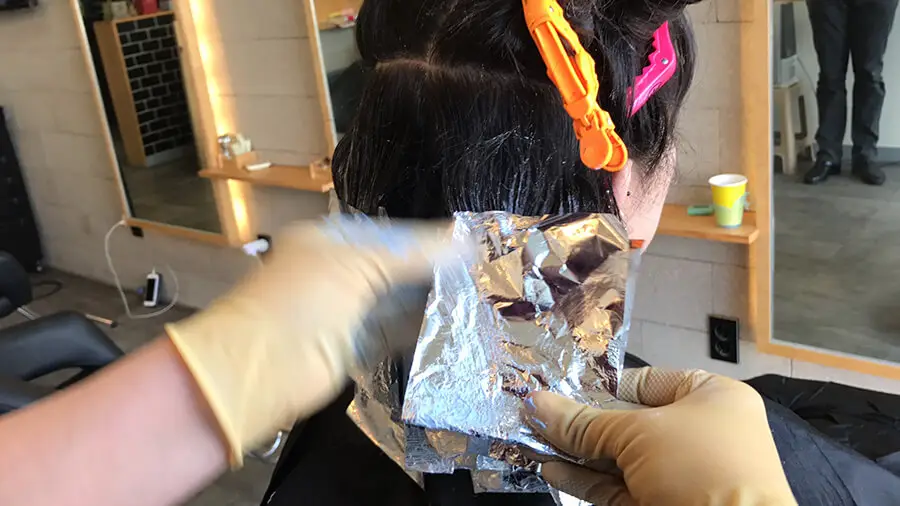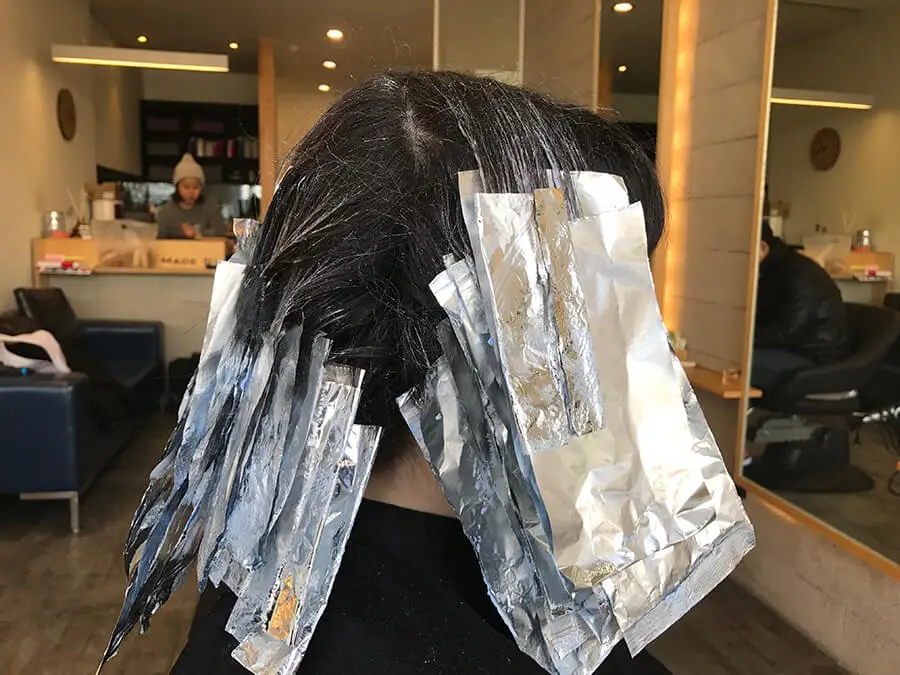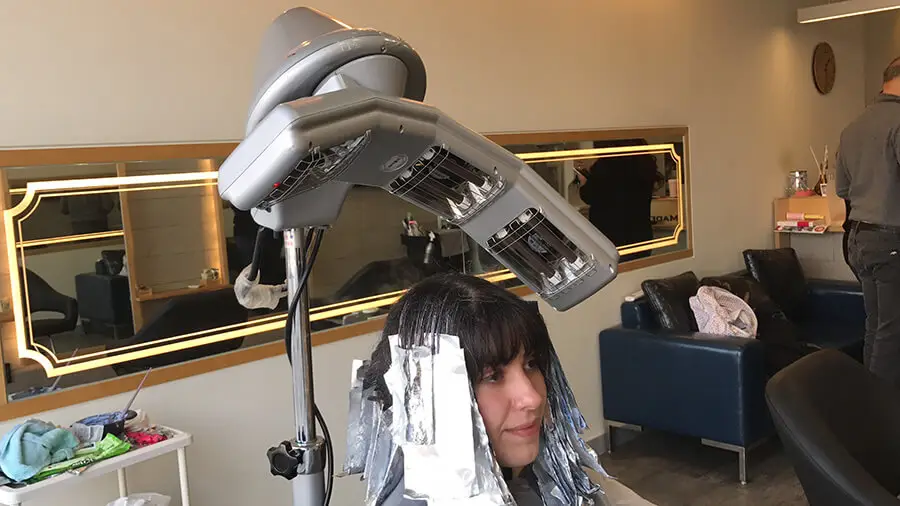 STEP 2: Apply a mix of 5.66 and Ruby Red with 20 Vol to the entire head.
Mix equal portions of 5.55 and Ruby Red.
These colors are really vibrant and will get you that vibrant red result you are looking for.
This time your mix will be 1 part total color used to 1 part developer.
Use 20 Vol developer this time, as the hair is already lifted.
Once again, really saturate the hair with the product.
Leave in the hair 30 minutes, then rinse.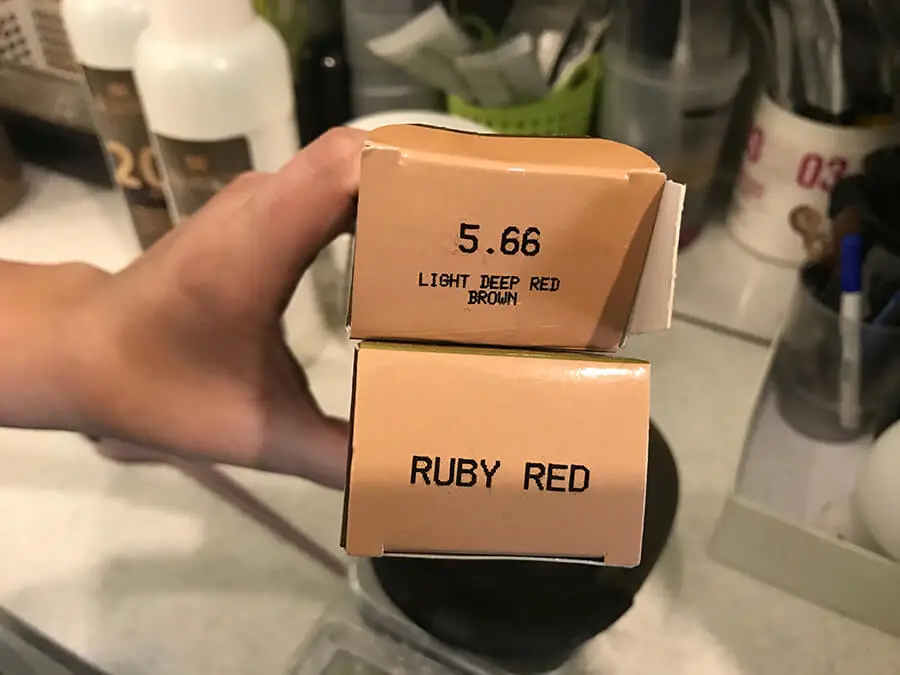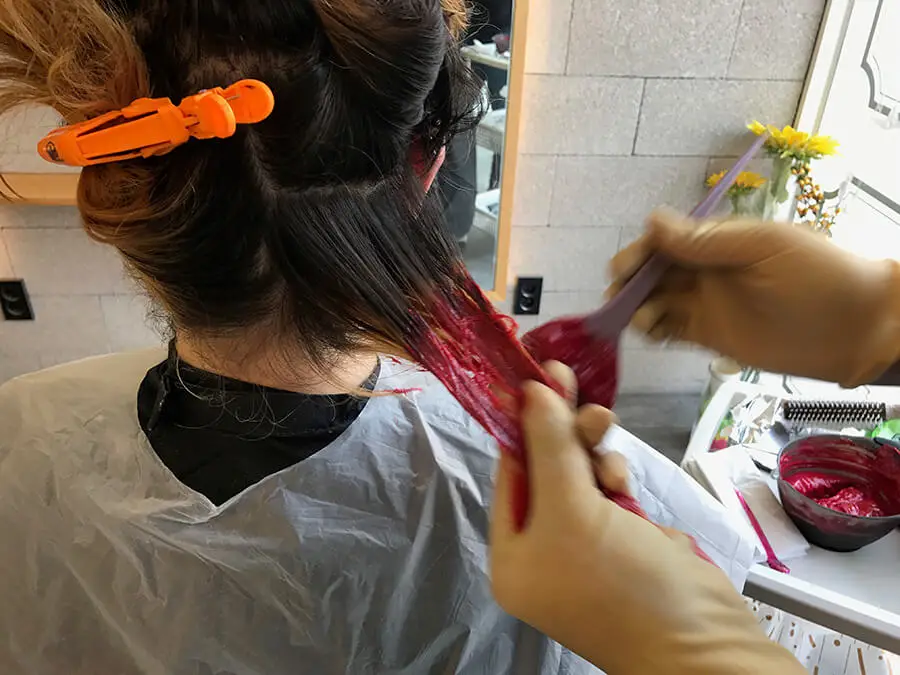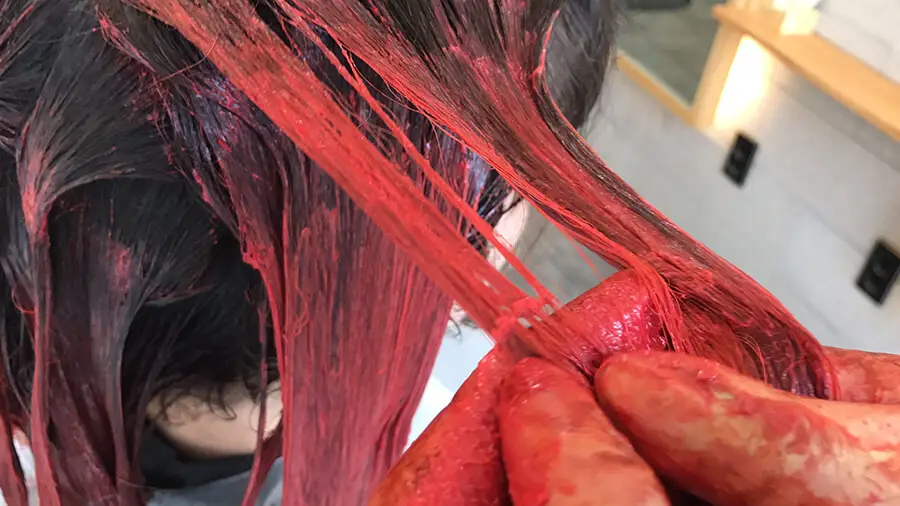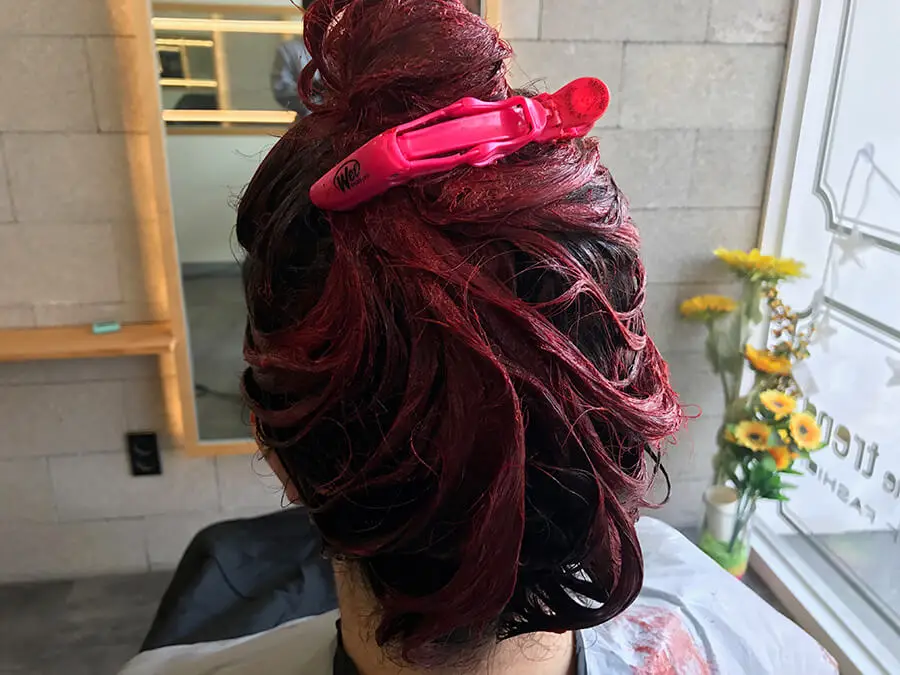 Final Result: Vibrant Ruby Red Hair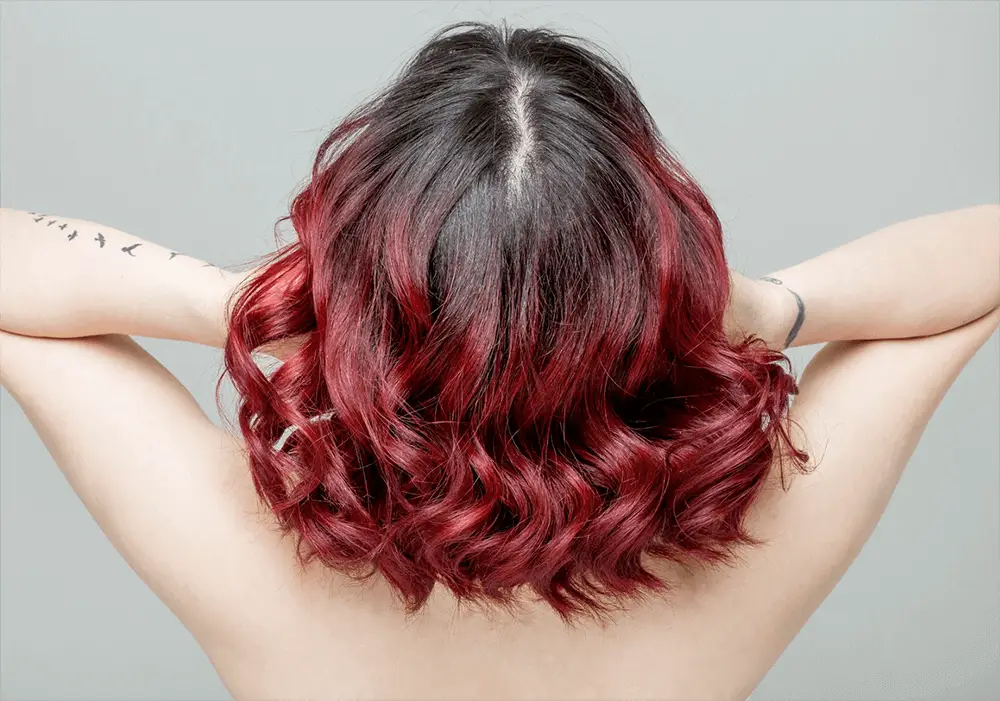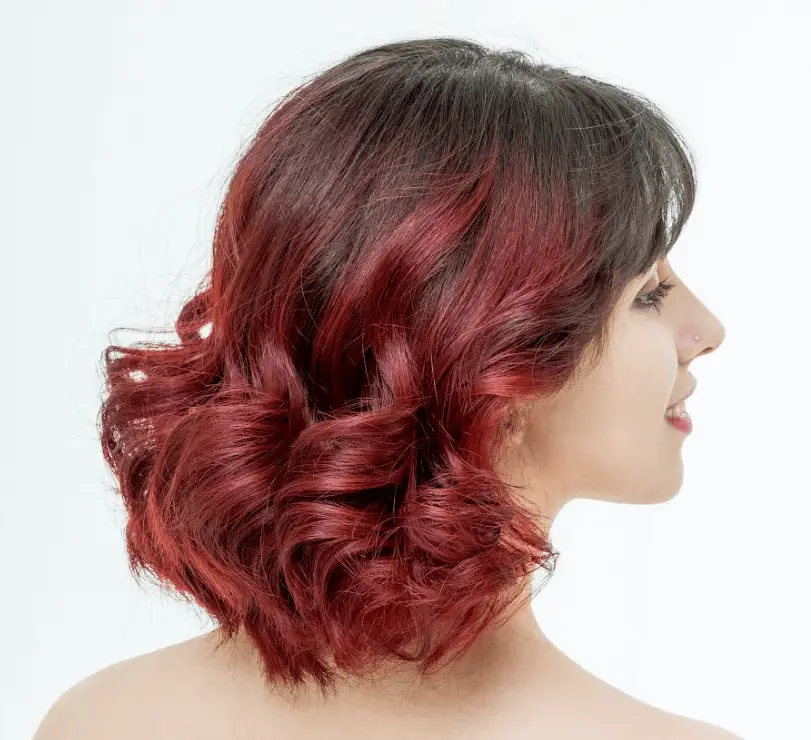 Watch Video Tutorial Here:
Products Used:
Brilliant Blonde Lightener
Ruby Red, 5,66
20 and 30 Vol Developer
Hair by Brittney Perez