FREE US SHIPPING FROM $25
Pretty Pink
Pretty Pink Color.
Permanent Fashion Color - No Staining, No Bleeding.
Visibly improved hair condition and softness thanks to Argan Oil.
Low ammonia, pleasant floral fragrance.
Made in Europe.
Paraben free.
Extra large 3.5 oz tube.
For professional use.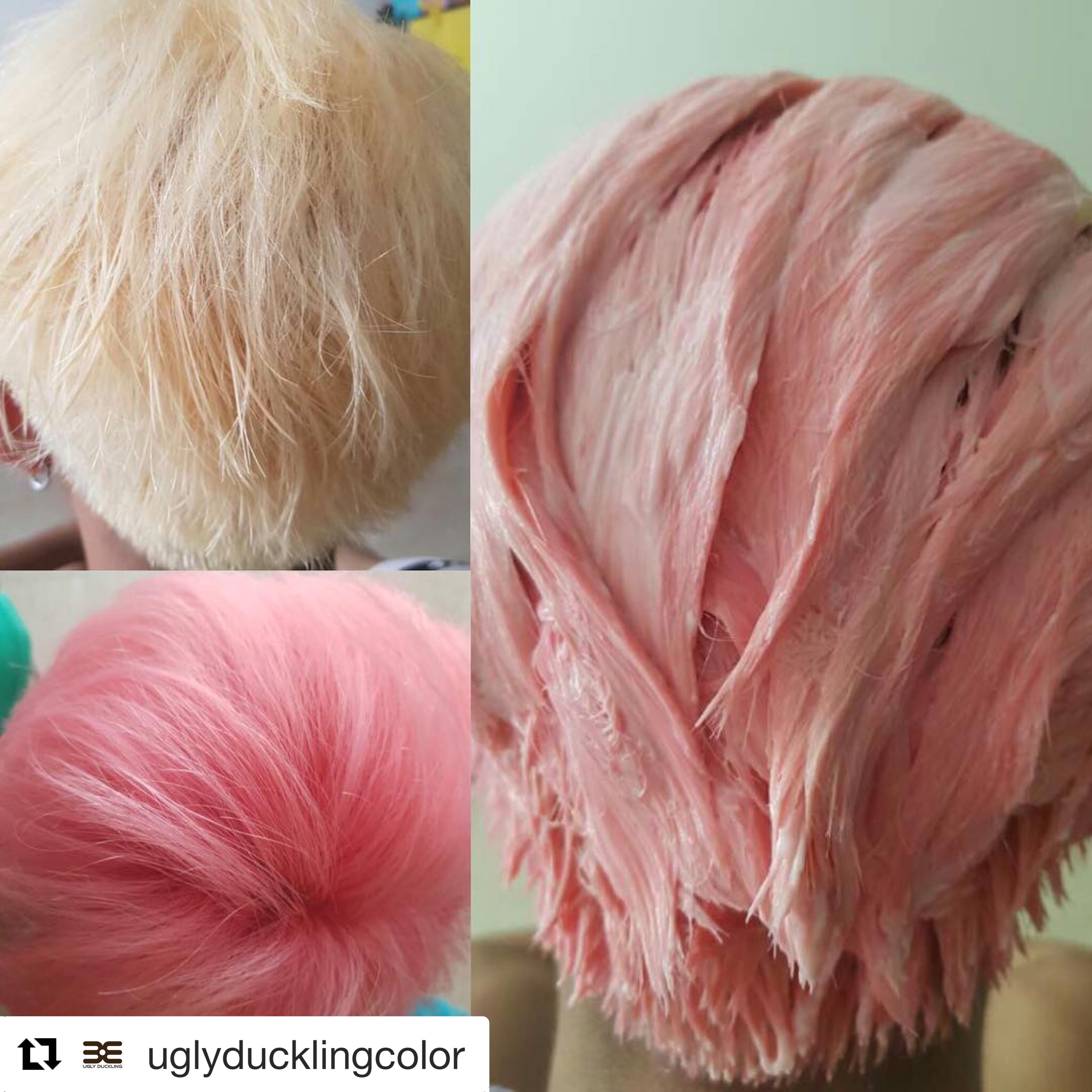 Use with 20 Vol Developer.
Recommended mix is 1 part color to 1 part developer.
Process for 30 Minutes. Double saturate hair with color for best results.
You will get more vibrant results if your color is naturally blonde or lightened to blonde and up.