How do you neutralize Red and Reddish-Orange Tones?
What do you do when a client comes in with very red hair which she wants you to get rid of? 
And what do you do when she says she doesn't want to bleach it, she just wants you to "tone it away"?


Why do you even get red and reddish-orange tones in hair?
First, let's try to understand why the hair was red in the first place. Take a look at the chart below.
It shows the undercoat you get when you lift hair (usually with bleach or developer or some previous color application that has now faded).
As you can see, when you lighten very dark hair to level 3 (dark brown), level 4 (brown), level 5 (light brown) and even level 6 (dark blonde) you get red or orange undercoats, or secondary colors.
Hair Colors Levels & heir Undertones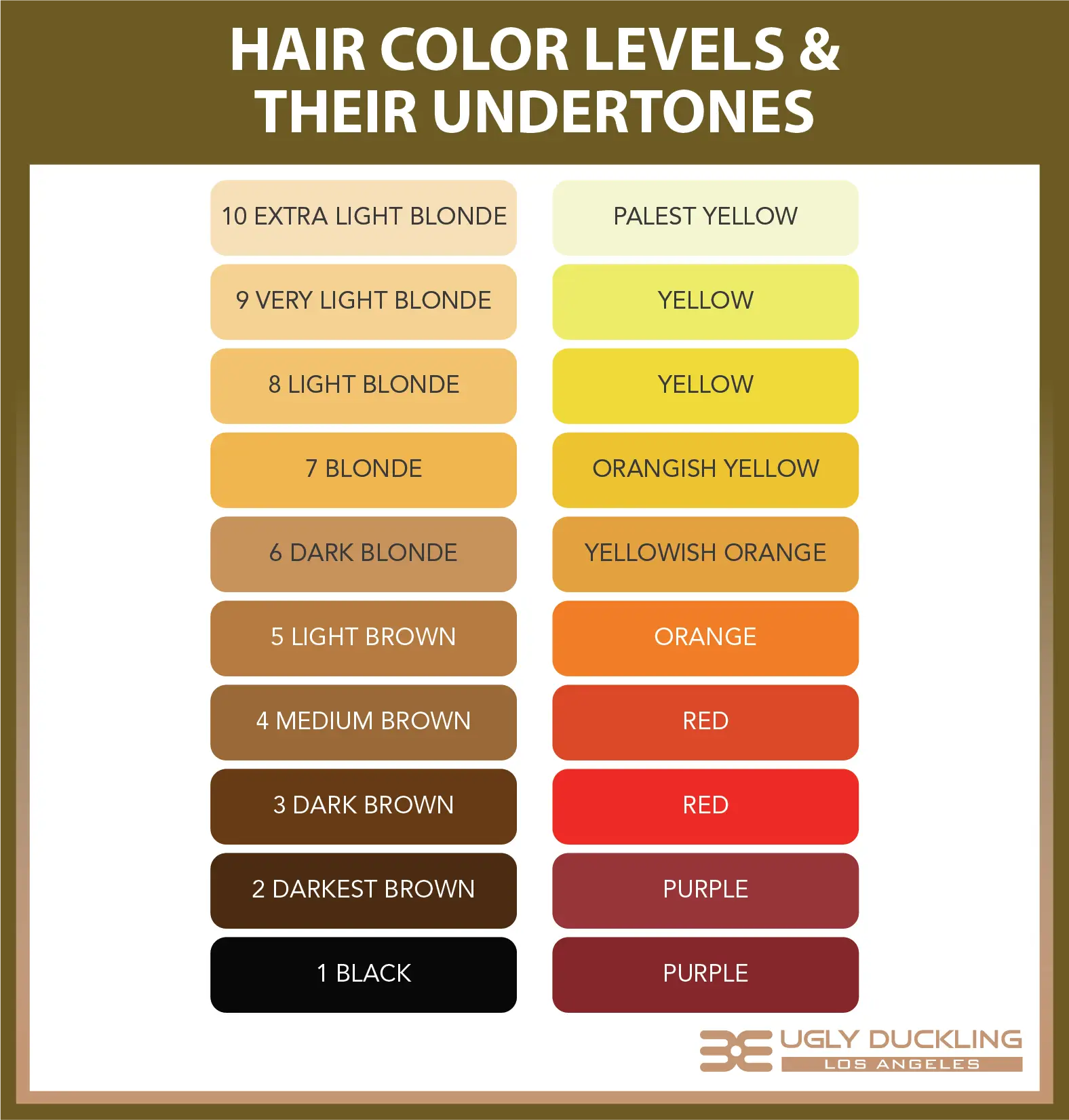 The right way to neutralize these colors, is you don't want to lift more, is to use either ash or green, as can be seen below:
Hair Color Neutralization Chart HOW DO YOU NEUTRALIZE RED & REDDISH-ORANGE?
As you can see, green and blue-green cancel out red and red-orange.
Ugly Duckling recommends you one of the following colors to neutralize:
They can be combined with base colors, eg 4N or 5N.
You will find that this combination is very effective at toning away red hair -  Ugly Duckling ash additives and green mix tones are in fact some of the most the effective solutions out there.
WATCH ELONA TAKE NEUTRALIZE RED & ORANGE
BEFORE - A MESS OR RED & ORANGE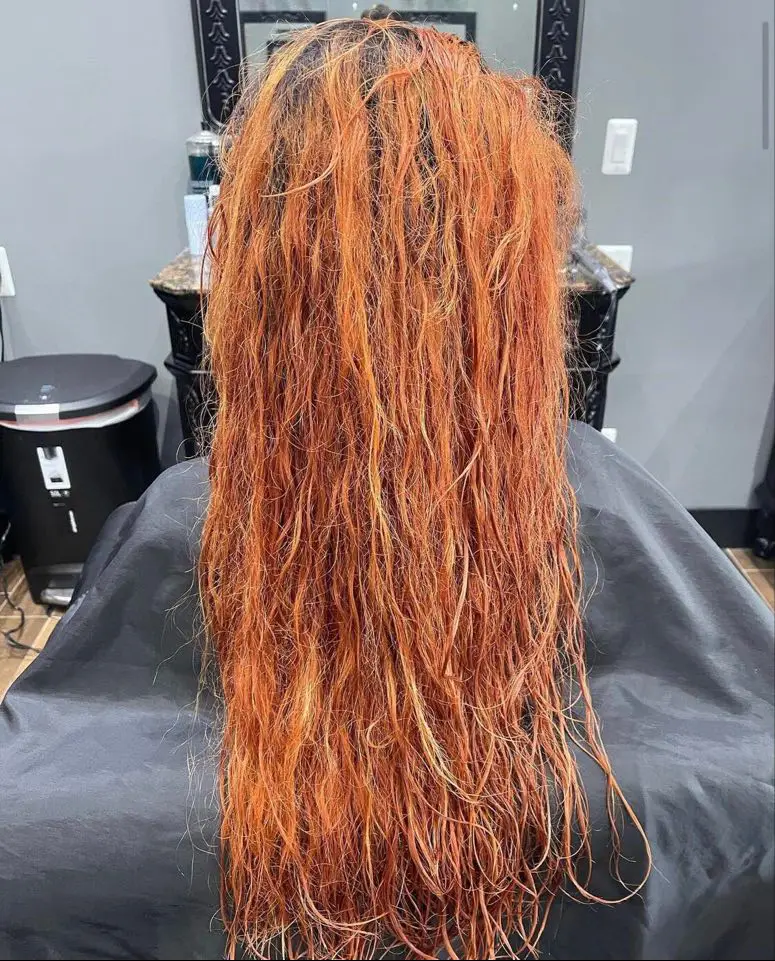 AFTER - BEAUTIFULLY BALAYAGED HAIR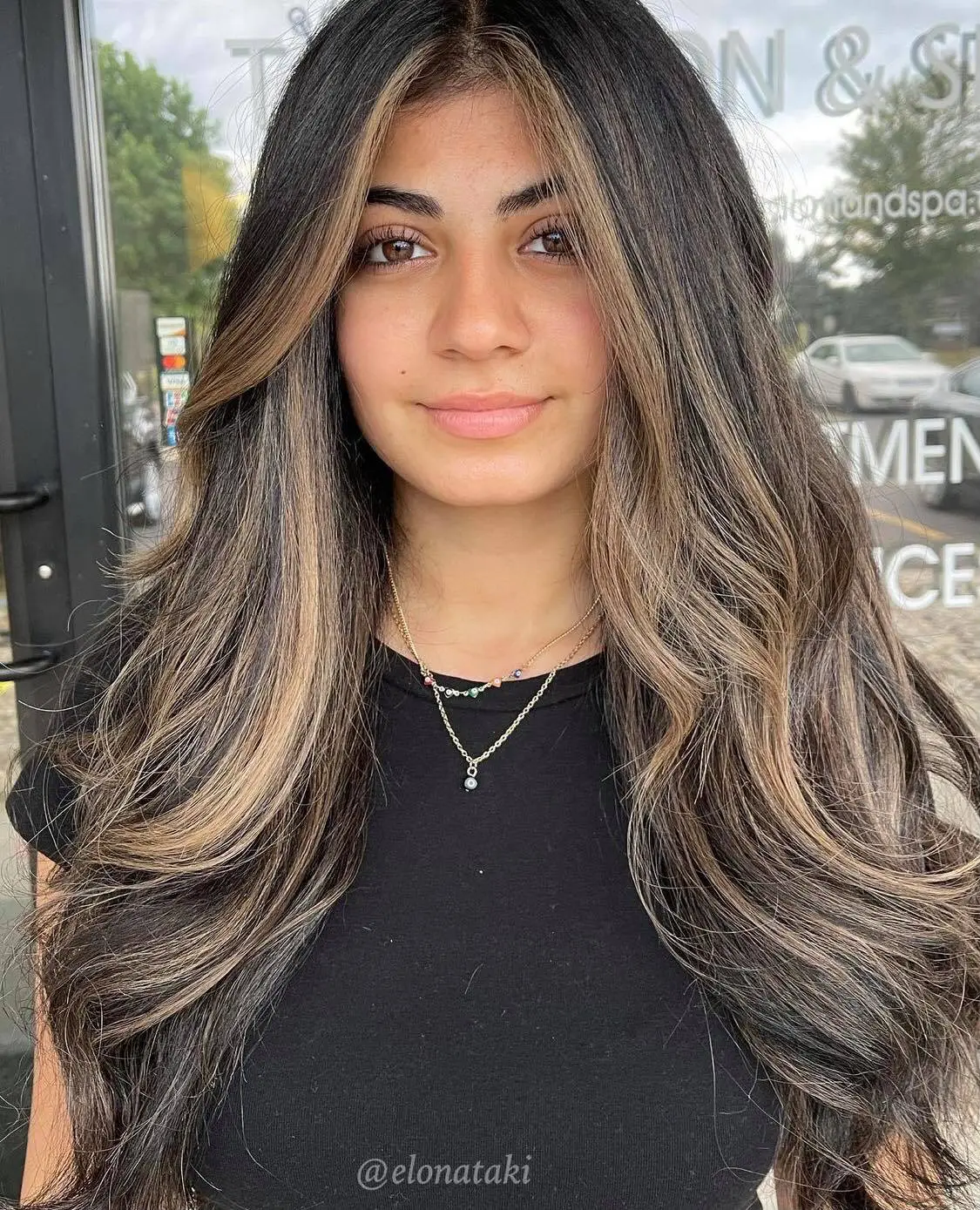 Recipe:
1. We did a bleach bath on the red and orange hair to get rid of as much as we could.
2. Then we toned using 4A and Green for the base
3. We then toned some of the lengths with 8N Blonde.