FREE US SHIPPING FROM $25
Anti-breakage mask
For Healthy, Strong Blonde Hair - No Breakage, No Split Ends.
16 Fl Oz - 500 ml
Contains Maleic Acid (Bond Protect): Strengthens the hair fiber
Maleic Acid (Bond Protect) Strengthens Blonde & Highlighted Hair

Anti-Breakage Formula

Hair Plumping, Hair Strengthening

Gluten-Free & Sulfate-Free

Professional Acidic (Low pH) Formula Helps Close Hair Cuticles

Use During Hair Bleaching, Lifting, Coloring & Toning

Use 3x/week to Maintain Hair.
SEE IMAGES BELOW FOR BLONDE HAIR STRENGTHENED WITH BRILLIANT BLONDEXX HAIR TREATMENT:

Hair by Elona Taki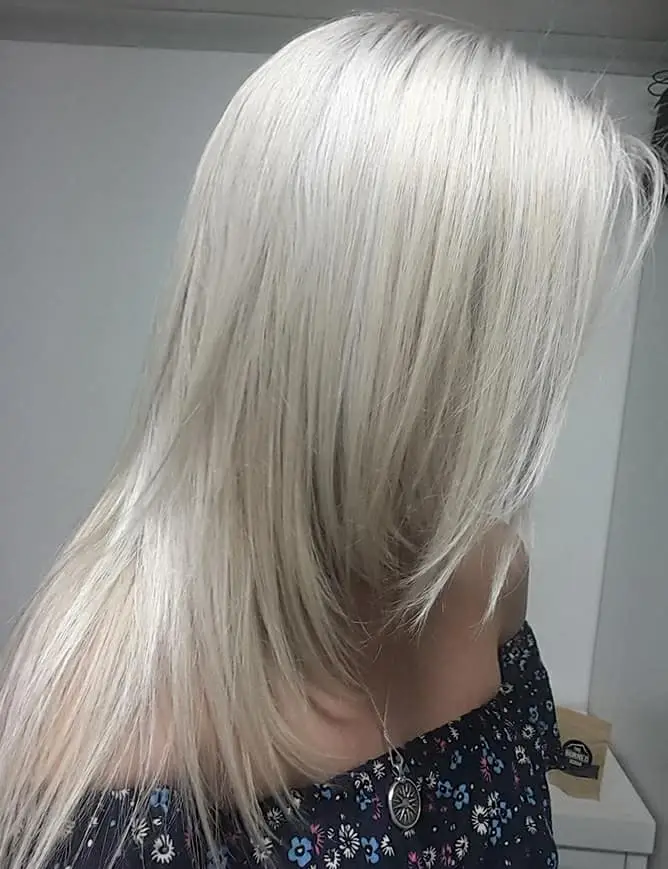 Hair by Mag Sam
Apply with fingers or a dye brush. Apply only to clean, towel dried hair. 
Make sure every part of the hair comes gets enough product.
Apply especially well on split ends and parts in danger of breakage. as these parts typically need more intensive conditioning due to split ends & hair breakage issues.
For best results, wrap up with a plastic cap or towel so that the heat from the scalp can be retained.
Use in conjunction with Brilliant Blondexx Anti-Breakage Shampoo when possible.
If hair is very fragile , apply at least 3 times a week to begin with.
After that, once a week.
HOW TO USE BOND PROTECT MASK: WATCH VIDEO