FREE US SHIPPING FROM $25
Anti-Breakage Shampoo
Brilliant Blondexx Bond Protect Shampoo 8.4 oz (250 ml) - Hair Treatment for Hair breakage and Split ends.
Contains Maleic Acid for Bond Protection: restrengthens the hair fiber
Sulfate free, gluten-free and acid-based (low pH)
Creates new bonds within the hair fiber -> Stronger & healthier hair.
Strengthens delicate blonde & highlighted Hair
Anti-Breakage
Hair Plumping
Stronger, Shinier Hair
Low pH Formula
Sulfate & Gluten Free
Use straight after bleaching, toning and coloring.
Then use at least 3 times a week after that.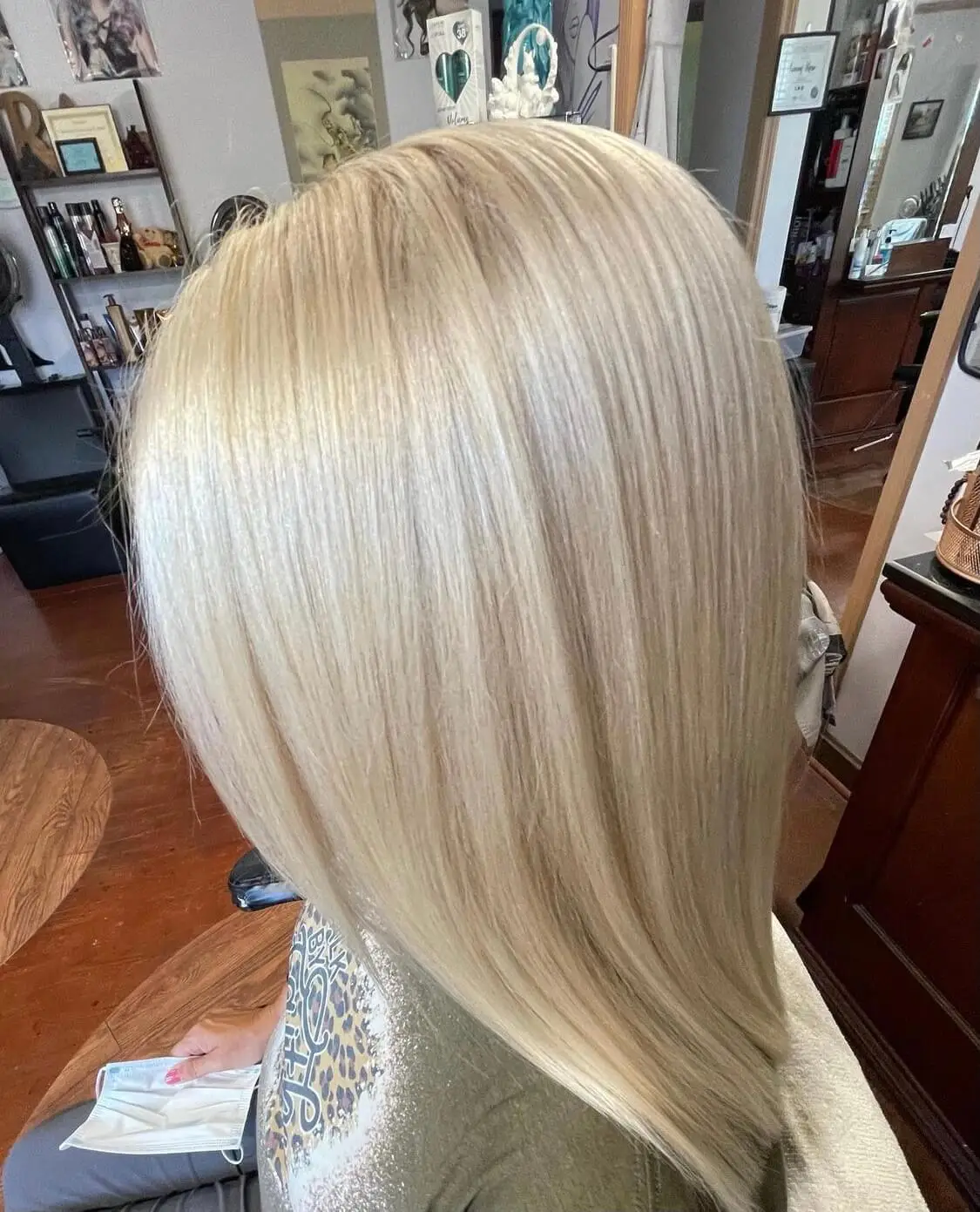 Hair by K&K Hair Salon
HOW TO USE BRILLIANT BLONDEXX MASK: WATCH VIDEO
Use straight after bleaching and toning
Then use at least 3 times a week after that.
Apply a small amount to wet hair and massage very thoroughly for 5 full minutes.
Make sure every part of the hair comes gets enough product.
Apply especially well onto thinning or splitting ends.
Rinse.
Alternate this shampoo with Brilliant Blonde Purple Shampoo in order to better tone & maintain your hair.
HOW TO USE BRILLIANT BLONDEXX MASK: WATCH VIDEO
USING BOND PROTECT PRODUCTS TO PREVENT HAIR BREAKAGE & DAMAGE - WATCH VIDEO:
Hair by Ashley Betancourt