FREE US SHIPPING FROM $25
Starter Set
Get the Ugly Duckling Line Into Your Salon Today
10 best selling Ugly Duckling toners and colors
Best selling toners such as Intense Pearl Blonde 100V, 10.2, Blondify Liquid Toners all included.
Brilliant Blondexx Bond Protect Lightener 
2 Salon Size Developers - 20 Vol & 30 Vol
Purple Shampoo and Mask (sulfate-free, acid based formula)
Anti-breakage Shampoo and Mask (sulfate-free, acid based formula)
FREE Professional Shade Chart (Over 90 colors)
FREE Ultra Soft Coloring Brushes
Total Salon Value  $350.00
Our Price  $175.00
You Save  $175.00
Lift & Tone Your Client's Hair Without Damage
Bond Protect Bleach in Action
Lifts safely, effectively and quickly.
Contains Maleic Acid which create hair bonds & prevent hair breakage.
No compromise to hair integrity.
White Creamy Mix is comfortable when applied near the root area.
For on-Scalp and off-scalp applications.
Sulfate Free, Acid Based Purple Toning Shampoo and Mask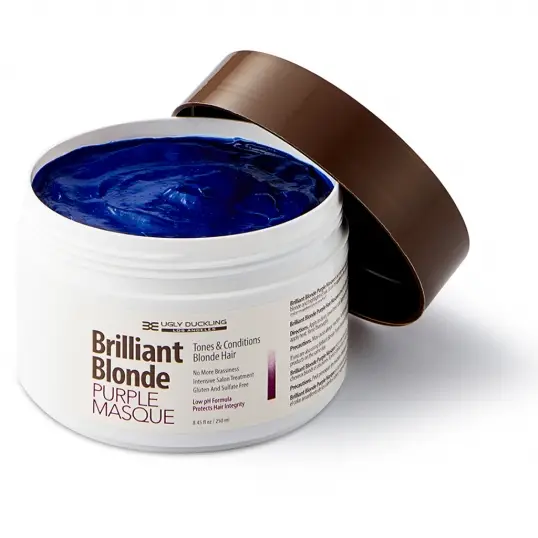 Purple Shampoo and Purple Mask - Intense Violet Pigments Neutralize Yellow without Staining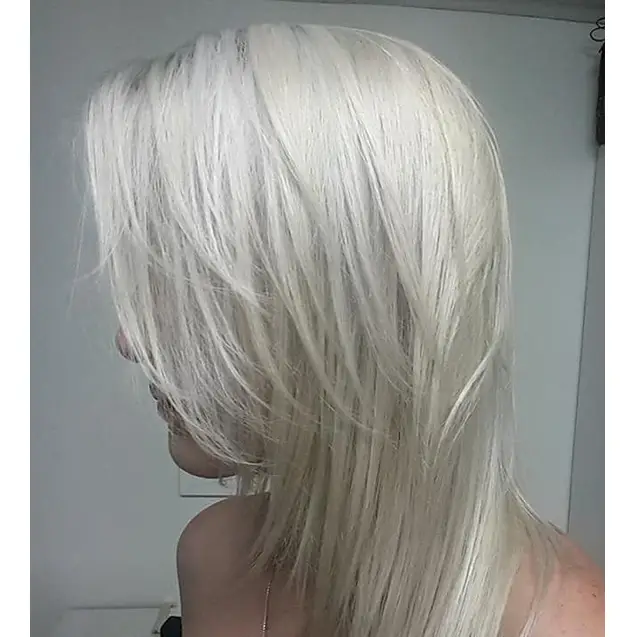 Hair Toned with Ugly Duckling Purple Shampoo and Mask
FREE: Professional Shade Chart with Over 90 Colors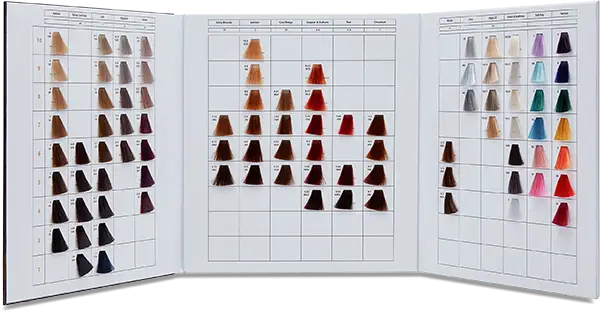 FREE: Ugly Duckling Ultra -Soft Professional Coloring Brushes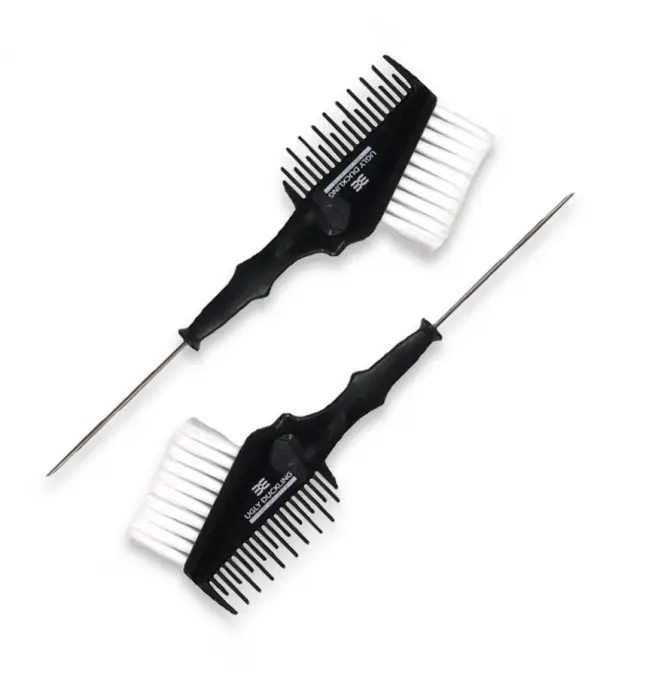 QUANTITY OF SETS Limited -  offer available while stocks last.
WATCH VIDEO FEATURING EXTRA COLD BLUE_BASED ASH BLONDE 10.1b 
UGLY DUCKLING BLEACHES
The mix is

 

1 part bleach to 2 parts developer.
Use with

 

20 Vol

 

for 1-2 levels lift and

 

30 Vol

 

for 3 levels lift and more.
Always use 20 Vol on the

 

root area. The

 

heat from the scalp

 

processes it really fast up there!
Remember you need to get the hair up to a

 

pale lemon color, level 10.
Keep

 

checking

 

the hair as it lifts. Don't rinse too soon!
If you can see that parts are not lifting enough, you should make

 

some fresh mix

 

and add it in.
UGLY DUCKLING BLONDERS, TONERS & COLORS
The

 

mix for our cream toners

 

is 1+ 2. Use these with

 

20 Vol developer

 

in most cases.
The mix for our

 

Blondify Liquid toners

 

is

 

1+1. You can use these with

 

10 or 20 Vol developer

 

depending on how well prelightened your hair is.
Remember that all our cream toners contain some lift. Our liquid toners don't.
Rinse off our toners as soon as the right color appears.
The

 

mix for our regular colors is 1+1. You need to process these for the full 30 minutes.
UGLY DUCKLING HAIRCARE
All our haircare is acid based, which means our hair products will close the cuticle and return the hair to its natural acidity.
This makes them ideal both for

 

post-colour

 

and

 

post-bleach

 

use as well as for

 

maintenance use.
The

 

purple shampoos and masks

 

have very rich purple (non-staining) pigments. Which makes them ideal for

 

keeping blonde hair white.
Brilliant Blondexx contains Bond Protect. We would recommend that all blondes use these products to keep

 

blonde hair strong & prevent breakage.
You can use our shampoos and masks up to

 

three times

 

in the week. Alternate with your regular shampoo on other days if necessary.
Our products are built to have a

 

light texture. So rest assured they won't clog up the

 

pores

 

or make the hair

 

unnaturally heavy.
If you are using Ugly Duckling

 

masks, please leave them in for 10 minutes, wrapping a towel round your hair and putting in some heat with a hair dryer.
This will help the ingredients

 

enter the hair cuticle. You will notice the difference!
Intense Pearl Blonde Toner 100V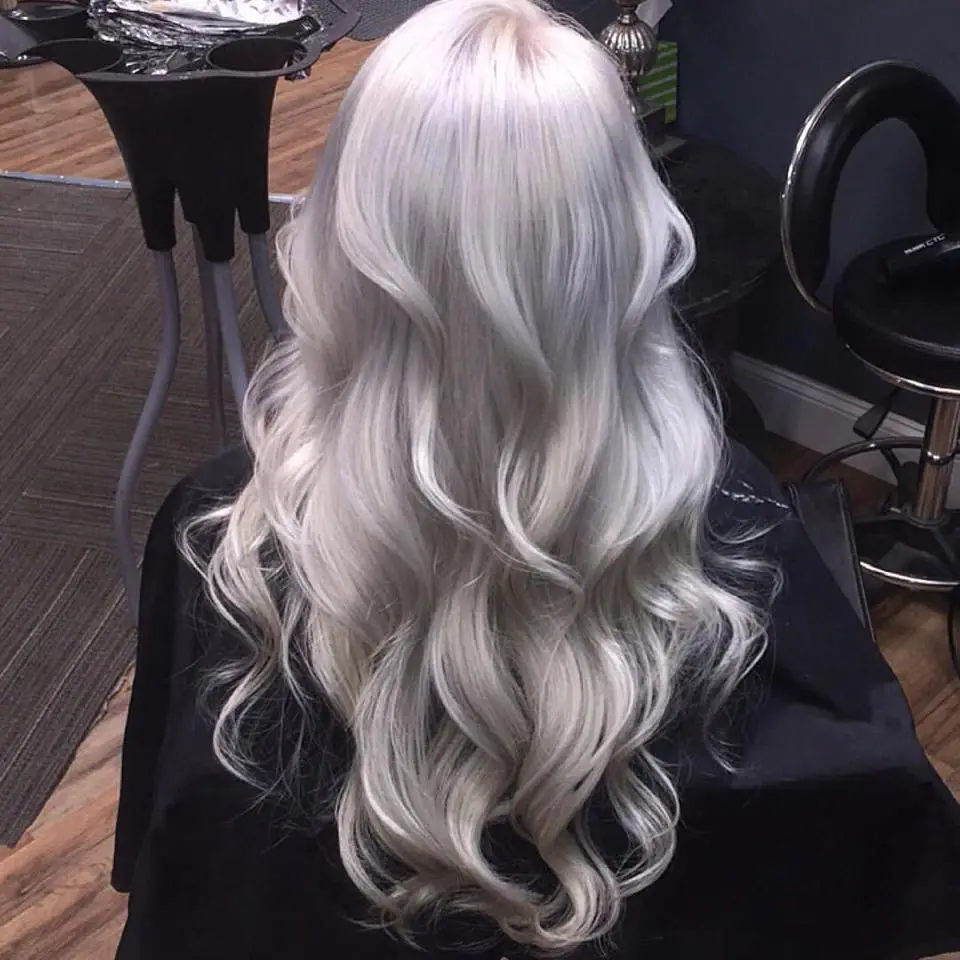 Pearl Blonde Toner 10V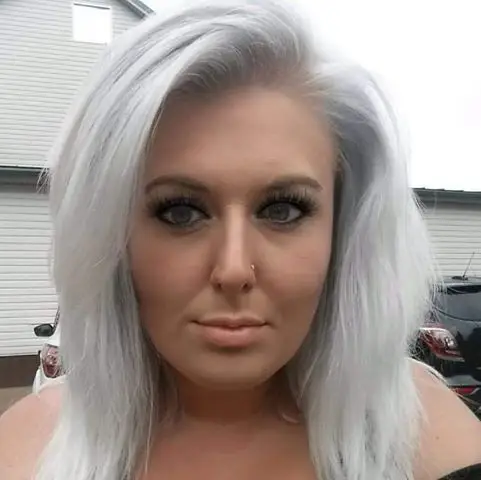 10.2 Extra Cool Blonde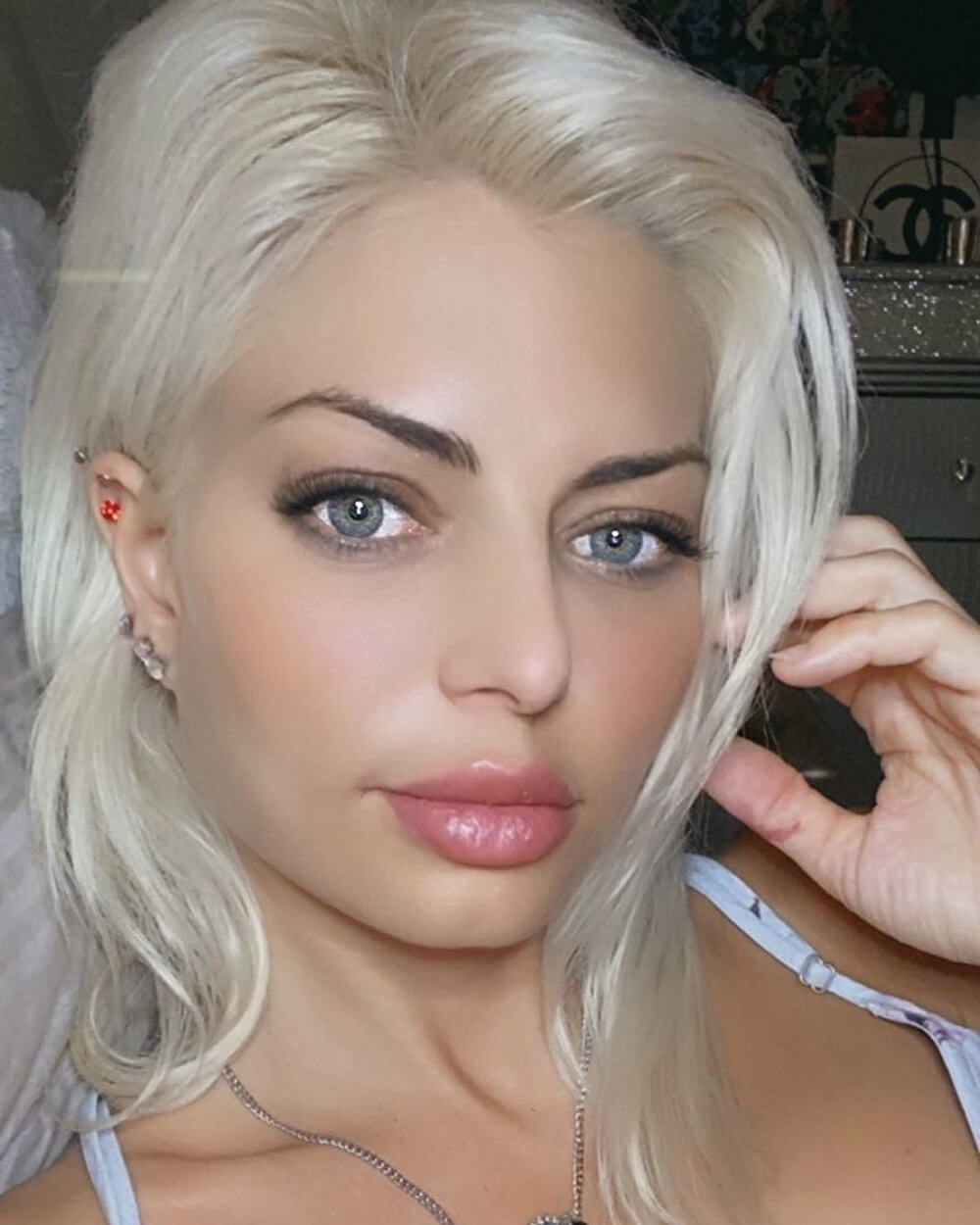 Extra Cold Blue Based Ash Blonde 10.1B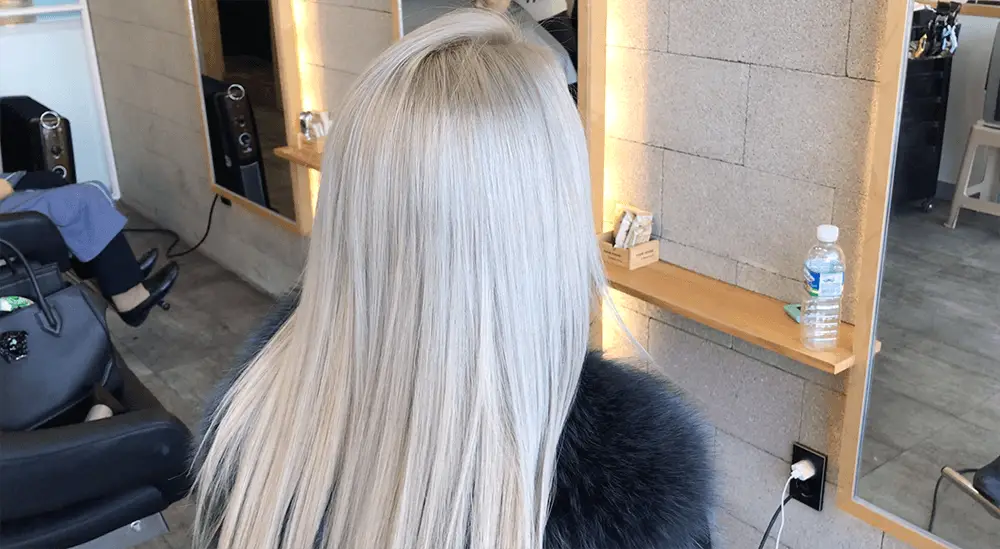 Ruby Red